Italdraghe taking part in the Port of Fertilia dredging project
Italdraghe SpA announced today that they are taking part in a project alongside LEMAC srl to dredge the Port of Fertilia, Sardinia, Italy.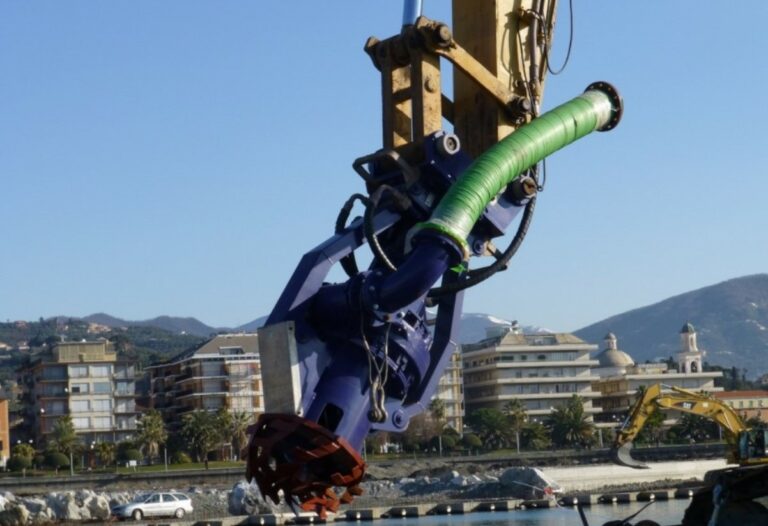 LEMAC is in charge of the dredging works to restore the seabed of the port of Fertilia where a significant amount of material has sedimented at the bottom of the channel and needs to be removed in order to increase the current depth of 1,8m.
In order to achieve this purpose, Sardinian company hired one of the Italdraghe's most highly efficient and heavy-duty machines: the Dredging Head – Submersible Pump type BD3.
According to Italdraghe, the BD3 is ideal for this kind of small-scale projects, since it is very compact and flexible. Furthermore, one of its main advantages is its compatibility with all types of hydraulic excavators that make the Dredging Head – Submersible Pump extremely versatile.
The company also stated that together with the Dredging Head, Italdraghe offers its advice and support with one of its experienced technicians for the first starting up as well as maintenance in order to achieve the best quality and result.