Absecon Island periodic nourishment VIDEO
The U.S. Army Corps of Engineers Philadelphia District is working with the contractor, Great Lakes Dredge & Dock Company, to place 2 million cubic yards of sand and conduct periodic nourishment along Absecon Island.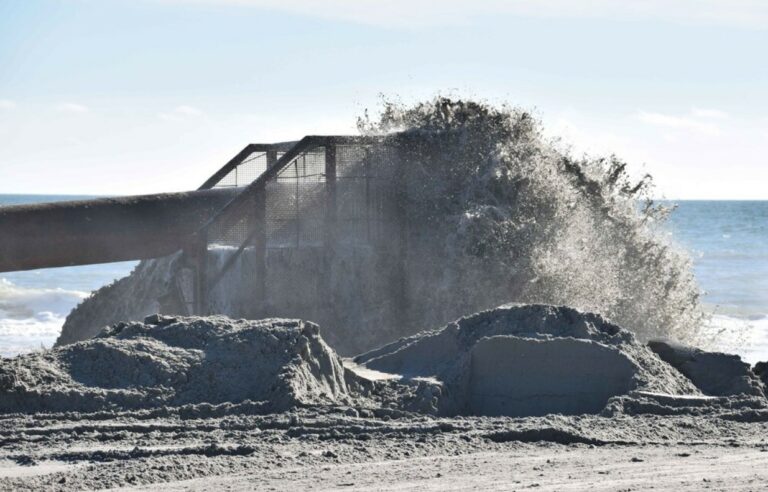 The project – designed to reduce the risk of storm damages to property and infrastructure – is a joint effort with the New Jersey Department of Environmental Protection and local municipalities.
Sand is being dredged from two designated borrow areas – one located within Absecon Inlet and the other in the Atlantic Ocean offshore of the island. The sand is then pumped onto the beach, and graded into an engineered template, which is designed to reduce damages from coastal storm events.
Here's a closer look at the overall process used to maintain dune and beach projects along the coastline.