VIDEO: Liebherr – Electric HS 8100.1 E in dredging operation
Liebherr – one of the largest construction machine manufacturers in the world – has just released a video of the electric driven HS 8100.1 E crawler crane, dredging from a pontoon in the harbour basin in Le Havre (France).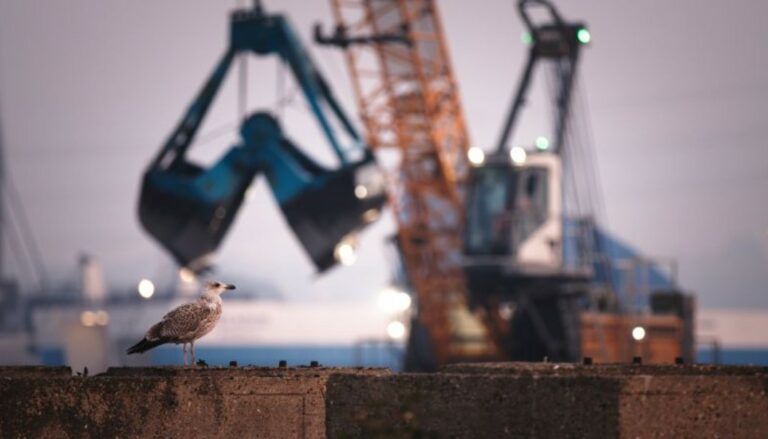 Company Les Graves de l'Estuaire (L.G.E.) has chosen the electric version for environmental reasons and to gain better working conditions and more comfort.
Liebherr duty cycle crawler cranes are either installed on ships or pontoons, or operate from harbours or shores. The machines are fitted with mechanical or hydraulic clamshell grabs.
While mechanical grabs convince with low operating costs, hydraulic models are especially recommended for hard ground conditions.