Damen has just released these amazing pictures taken by the Servimagnus crew on board of CSD500 Lucio.
They are working in the Buenos Aires province on the Río Salado maintenance dredging project.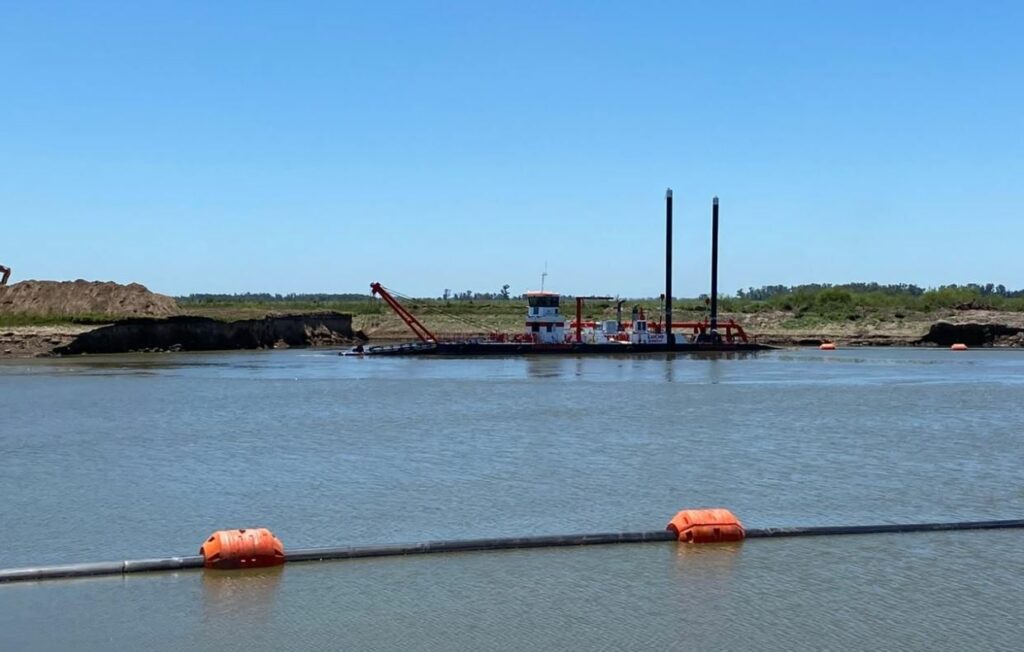 With a production of 4.000 m3/h and a max dredging depth of -14m, the powerful dredger is a perfect choice for the job.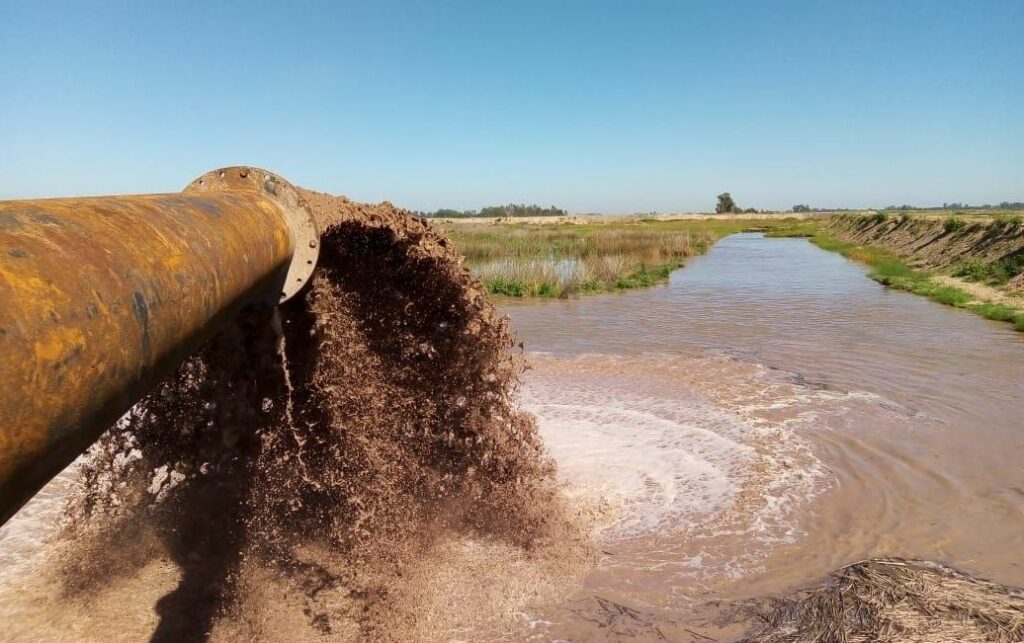 The CSD Lucio is a fully customized dredger – fitted out with accommodation unit, spud carriage pontoon, dedicated dredging instrumentation, etc. and painted with the customers company colors – which was delivered at a short lead-time.