J.E. McAmis crews are currently receiving the first loads of jetty stone at their material handling facility at Port Everglades (Ft. Lauderdale), Florida.
Stone is being railed from Georgia and then trucked and finally barged to two separate U.S. Army Corps of Engineers jetty projects in South Florida.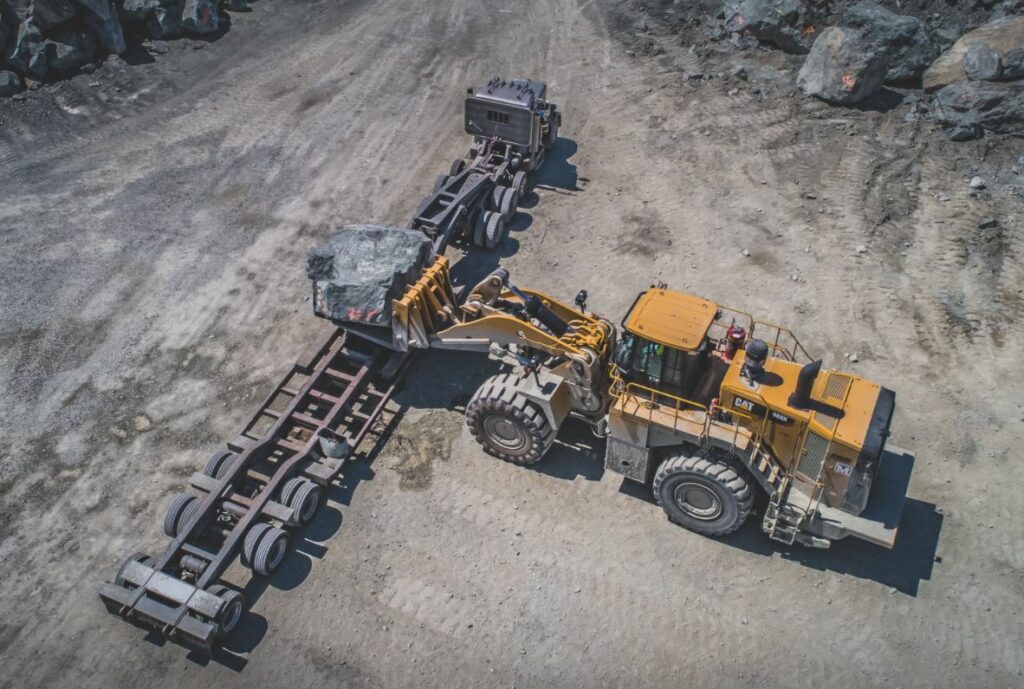 At the moment, J.E. McAmis has four jetty projects under contract with U.S. Army Corps of Engineers Districts on both coasts.
In total, contracts currently in progress include more than 750,000 tons of jetty stone to be mined and placed.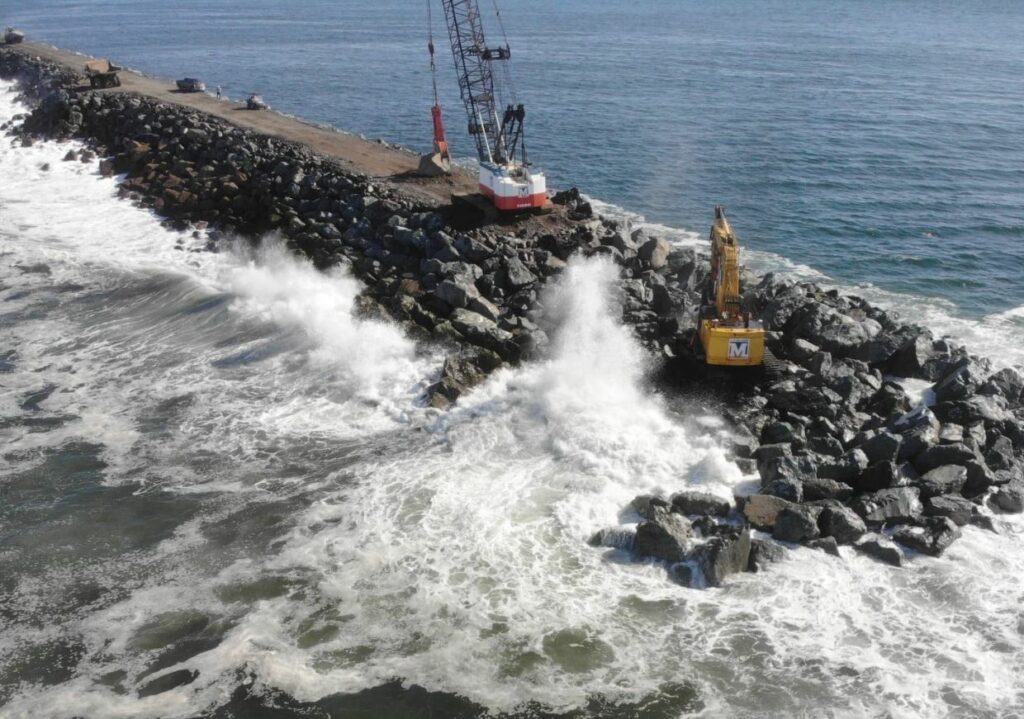 To support these operations, J.E. McAmis is operating multiple jetty stone quarries which are supported by multiple barging facilities strategically located throughout Oregon, Washington, and Florida.