Xi'an, the capital of Shaanxi Province in central China, is taking action to restore its vital rivers with the help of Finnish clean technology.
Rapid population growth, heavy industrial activity and advancing climate change have led to water shortages, aquatic environment deterioration, and made the city more vulnerable to flooding.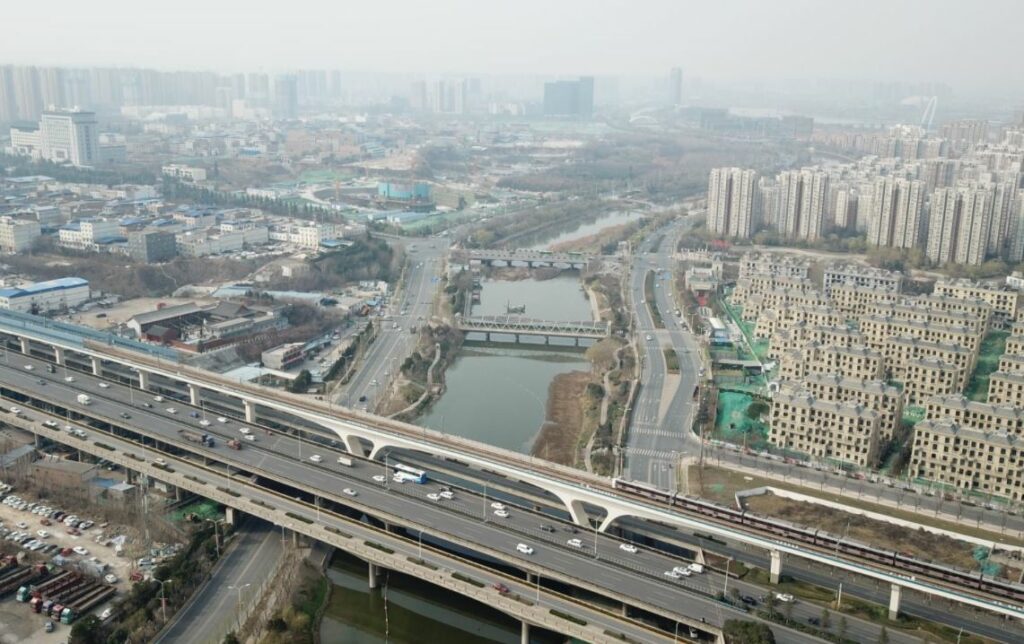 The goal of the project is to restore the aquatic environment and secure the supply of clean water for the 12 million inhabitants of the city.
Peach Blossom Pool Park was chosen as an emergency pilot project.
This environmental restoration project was aimed to speed up the flow rate of the Chanhe river and to revitalize the aquatic environment of the East Lake.
The work included raking and excavating the trash, excess vegetation, and silt out from the river.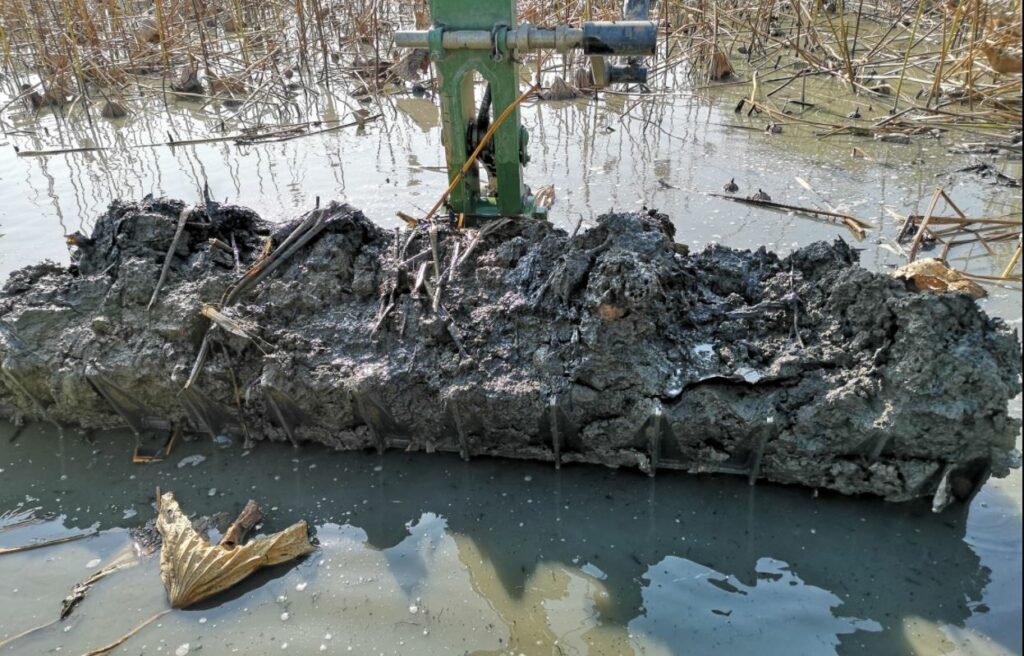 The accumulated sludge was then suction dredged into geotextile tubes for dewatering. The water depth at the site was generally less than 50cm.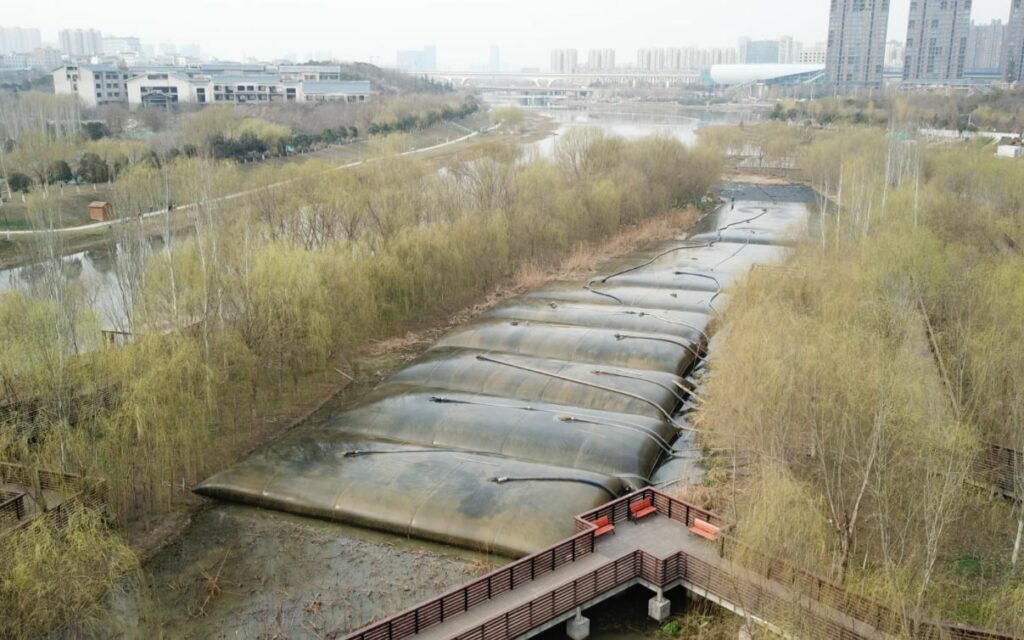 The amphibious multipurpose Watermaster restoration machine carried out all the stages of the project.
Using one machine with many functions saved the environment, costs, and time, and thus contributed positively towards the sustainable development of the city and securing a healthier, more flood resilient, and water-secure living environment for the people of Xi'an.