CDES, a Luzancy (Seine-et-Marne) based marine specialist, has won the La Teste de Buch dredging contract.
La Teste de Buch is a commune in the Gironde department in Nouvelle-Aquitaine in southwestern France.
It is located on the south shore of Arcachon Bay, lying in the southwestern part of Gironde.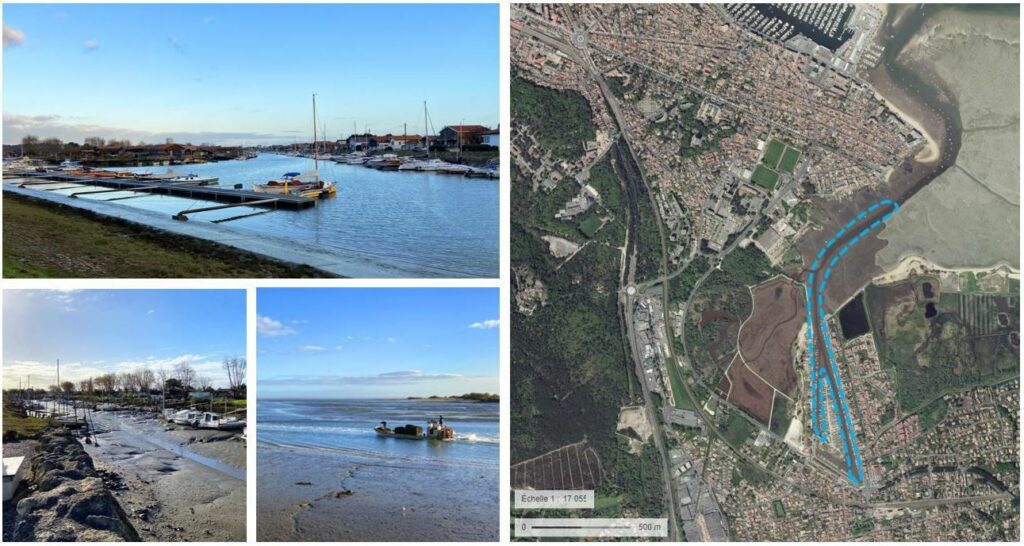 The project includes dredging of 50,000 cubic meters of sediment, transport activities by land and water, and beneficial use of the dredged material.
The main goal of this cleanup project is to restore sufficient depths to allow boats to sail and also to preserve oyster farming, fishing and recreational activities.
Company founded in 1994, CDES (cleaning, dredging and systems) is specialized in river and maritime works, including:
Remediation and dredging;
River bank protection, etc.