WEDA webinar on beneficial use of dredged sediments
Western Dredging Association (WEDA) is about to hold their next webinar, Development of a Guidance Manual for Determining the Environmental Suitability of Dredged Sediments for Beneficial Uses in the Great Lakes, on Friday, March 12, 2021, from 2 to 3 PM EST.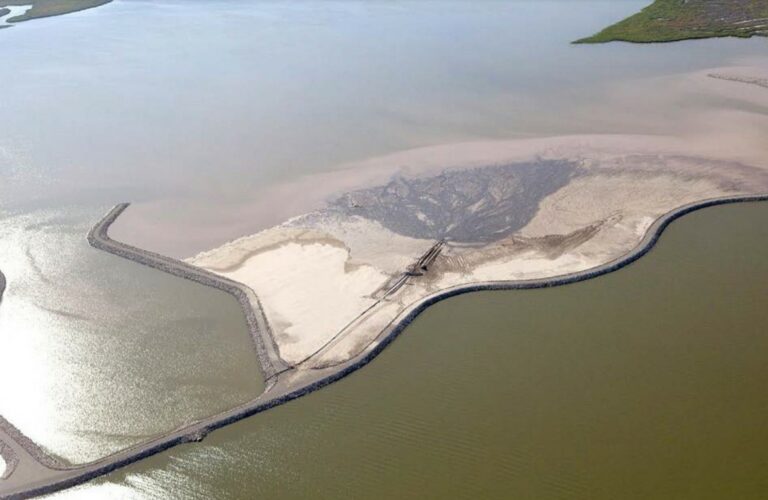 The webinar – jointly developed by the Army Corps' Buffalo District, ANAMAR Environmental Consulting, Inc, and WEDA – will present the development of a new regional guidance manual for determining the suitability of dredged material for beneficial uses in the Great Lakes.
According to WEDA, the manual is the first of its kind by the US Army Corps of Engineers, in that it focuses on beneficial uses of dredged material, in both upland and aquatic settings.
The manual outlines a risk-based approach for determining the environmental suitability of dredged sediments for a range of beneficial placement alternatives.
This approach supports and is consistent with the environmental regulations and guidance developed by US EPA and each of the 8 Great Lakes States, and was developed with their input.
The presenter at the webinar is Karen G. Keil, Ph.D., Environmental Toxicologist, Buffalo District, US Army Corps of Engineers. Dr. Karen is a regional technical specialist with over 20 years of experience working for the Army Corps. As an environmental toxicologist, she serves as the senior scientist for the Corps' Great Lakes Districts on matters pertaining to human health and ecological risks from exposure to legacy and emerging contaminants in the environment.