USDA invests $28M for new wetland projects
The U.S. Department of Agriculture (USDA) is making investment of $28 million in six new Wetland Reserve Enhancement Partnership (WREP) projects and four ongoing ones.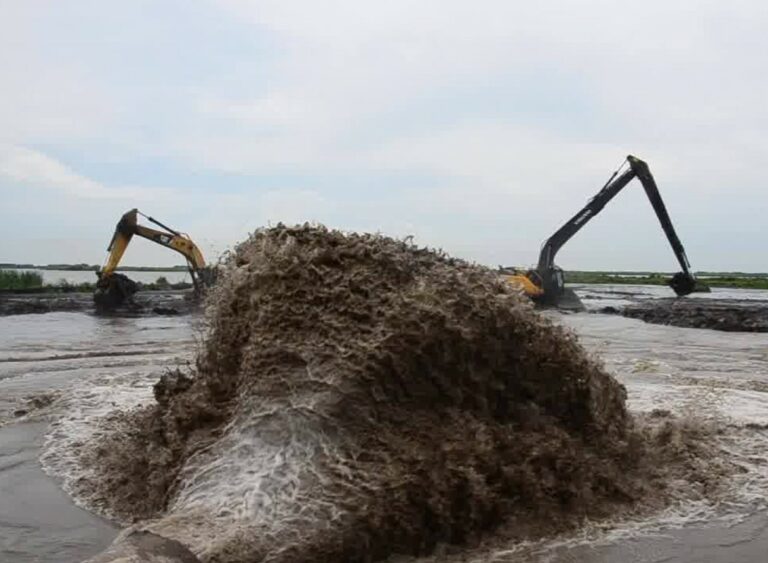 Partners will contribute $2.82 million, bringing the total investments to $30.82 million.
"Wetlands have tremendous benefits ranging from cleaner water, to flood prevention, to enhancing wildlife habitat to sequestering carbon," said Terry Cosby, acting Chief for USDA's Natural Resources Conservation Service (NRCS). "The Wetland Reserve Enhancement Partnership helps partners cover more ground with producers in expanding the footprint of healthy wetlands across our country."
Since 2014, WREP projects across 11 states have resulted in 136 closed wetland easements and wetland easements pending closure, protecting more than 27,425 acres.
In total, NRCS has supported landowners in protecting more than 2.85 million acres through wetland easement programs nationwide.
New projects include:
Tri State: The Nature Conservancy;
Iowa Skunk River: Iowa Dept. of Natural Resources;
Bayou du Chien: The Nature Conservancy;
Lower Mississippi River Batture Phase VI: Mississippi River Trust;
Texas Mid-Coast Initiative: Ducks Unlimited, Inc;
Nebraska Playa Wetlands: Nebraska Community Foundation.