$163M for 15 state projects in LA
Gov. John Bel Edwards yesterday announced $163 million in Community Development Block Grant Mitigation (CDBG-MIT) funding from the Louisiana Watershed Initiative (LWI) for 15 flood risk reduction projects and programs in communities throughout the state.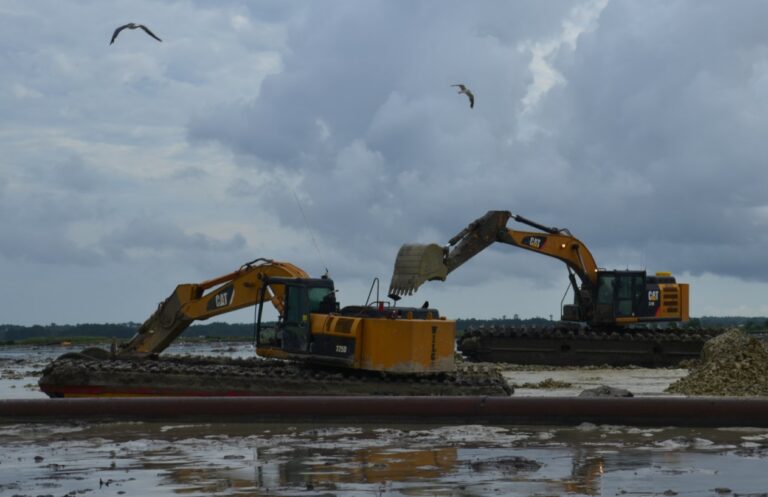 A portion of this funding will be allocated toward nonstructural projects in St. Tammany and Vermilion Parishes, which will each receive $10 million of the federal funds, respectively.
"Nonstructural projects are a critical component of our Coastal Master Plan. These investments will support areas that are likely to see increases in flood risk without action, providing protection and supporting a vibrant future for two of our vital coastal communities," said CPRA Chairman Chip Kline. "This funding is a prime example of the collaboration and innovation driving improvements in watershed management. Louisianans can expect more solutions like these in the years to come."
Through storm-surge and risk modeling, CPRA has identified over 5,800 structures in St. Tammany Parish and over 1,200 structures in Vermilion Parish in need of nonstructural mitigation.
All projects were chosen because they align with the long-term resilience objectives of the Louisiana Watershed Initiative and the state's $1.2 billion CDBG-MIT Action Plan, including natural flood management, flood control, and critical infrastructure projects.
The funding for these projects is part of the $1.2 billion in federal mitigation funds allocated to the State of Louisiana.