Houston Channel Expansion work progresses
The Port Commission of the Port of Houston Authority met virtually in a regular session two weeks ago.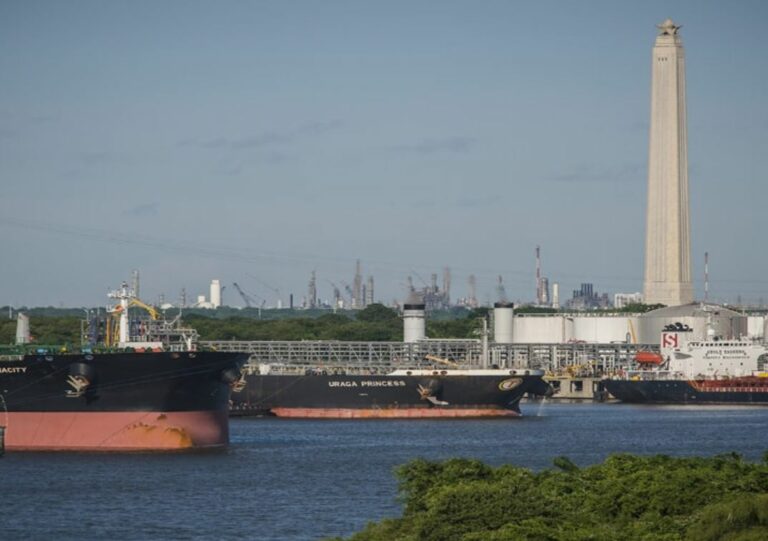 Port Chairman, Ric Campo, opened the meeting with an update on the progress of the Houston Ship Channel Expansion program Project 11: "It's moving from planning and design into execution and moving dirt this year."
Chairman Campo then said that the next steps are to negotiate the Project Partnership Agreement with USACE, initiate those parts of the project that Port Houston can start, and continue exploring how the industry will contribute to project costs.
The Chairman also emphasized that USACE has committed to implement its "New Start" authority, and federal appropriations for the first contracts for Segment 1A, before the fourth quarter of this year.
In his operational update, Executive Director, Roger Guenther, reported that cargo volumes in March have been solid, and indications are that this level of activity would continue through at least mid-year.
He said, however, "not surprisingly," both container volume and export loads were down in February due to the winter storm.
"Production of petrochemical products like resin was hampered because many facilities were down due to the storm, but we think that production will recover soon," Guenther said.
Commission actions taken at the meeting supported continued investment in growth, including approving a lease agreement with Portwall Partners, Ltd. for resin packaging operations at a 55- plus acre site near the Bayport Container Terminal.