Dredgit Environmental Corporation from Houston, Texas, has won a $17 million firm-fixed-price contract to provide site improvements at the Craney Island Dredged Material Management Area in Virginia.
Bids were solicited via the internet with six received, the U.S. Department of Defense (DoD) said in its latest announcement.
"Work locations and funding will be determined with each order, with an estimated completion date of April 21, 2024," the statement reads.
The U.S. Army Corps of Engineers, Norfolk District, is the contracting activity.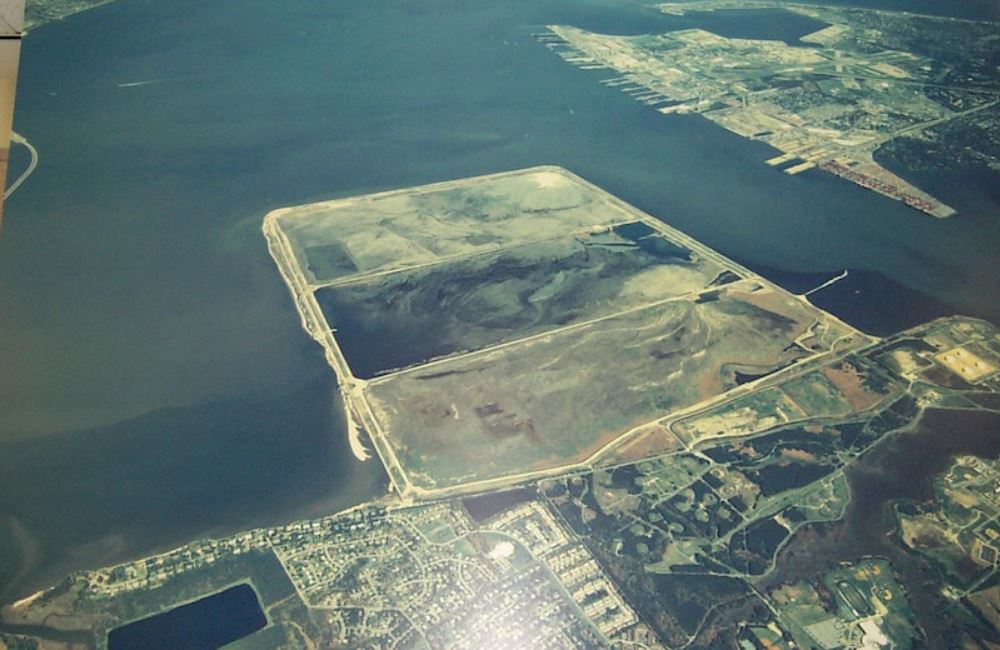 The Craney Island Dredged Material Management Area is a 2,500-acre confined dredged material disposal site located near Norfolk, VA.
Plans for the site were developed in the early 1940s to provide a long-term disposal area for material dredged from the channels and ports in the Hampton Roads area.
Hampton Roads is generally recognized as the southernmost boundary of the Boston-New York-Washington industrial, commercial, residential, and recreational complex.
Commercial, agricultural, and industrial development in the Hampton Roads area, along with the movement of naval vessels, is dependent upon maintaining project depths in the Hampton Roads channels.