Two new contracts for Orion
Orion Group Holdings today announced two contract awards totaling approximately $38 million.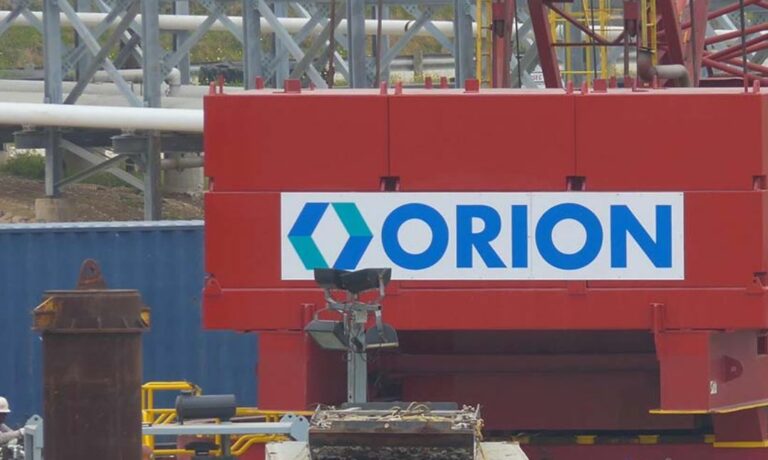 The Company's Marine segment has been awarded a contract valued at $28.5 million to perform demolition and construction to establish a new aquatic habitat to benefit juvenile salmon in the Puget Sound area of Washington.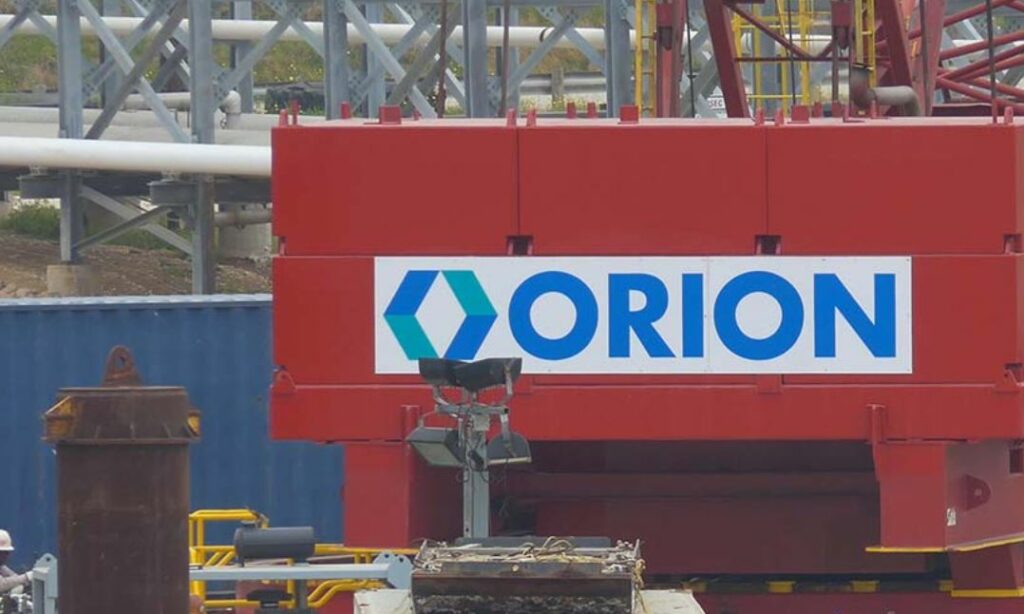 Construction on the project will begin during the second quarter this year and is expected to be completed by the end of the second quarter of 2023.
In addition, the Company has also been contracted for the design and construction of a private marine facility in the Tampa, Florida area.
Valued at approximately $9 million, this work will start in the second quarter of this year and be completed by mid-2022.