18 dredging projects included in CPRA annual plan
Earlier this week, the Coastal Protection and Restoration Authority (CPRA) released their Fiscal Year 2022 Annual Plan.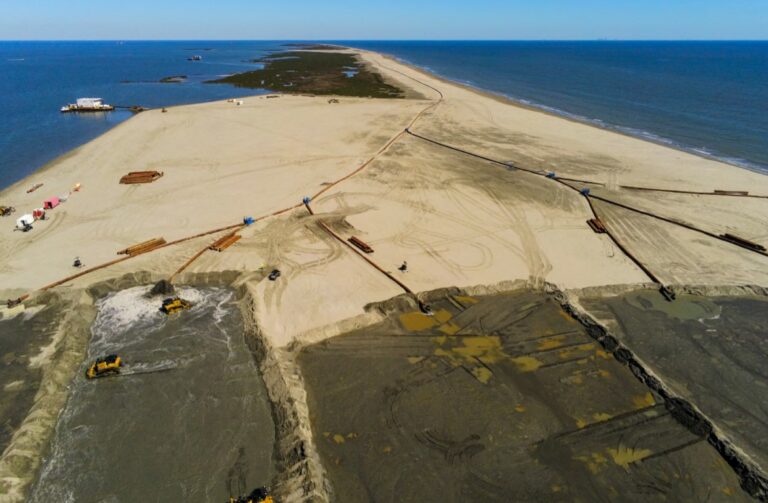 The Fiscal Year 2022 Annual Plan represents another year of aggressive investment in the Louisiana coastal program. It features 125 active projects with $602 million for construction.
These investments will provide an added sense of security to the communities behind 109 miles of improved levee protection and re-establish over 57,000 acres of ecosystem and habitats.
Key takeaways from the Fiscal Year 2022 Annual Plan include:
90% of total expenditures will go toward project implementation and maintenance;
125 projects are listed as active: 72 in construction totaling $602 million; 45 in engineering and design totaling $113 million; $12 million for eight projects in planning;
11 active projects in Southwest Louisiana, 41 in South Central Louisiana, and 73 in Southeast Louisiana;
18 dredging projects are slated for construction using 89.4 million cubic yards of dredged material to create or nourish nearly 14,000 acres.