Van Oord's dredging vessels have been a familiar sight in the Brazilian Port of Itajai for over 20 years already.
At this moment, they have a five-year contract with the local port authority for the maintenance dredging service of the access channel.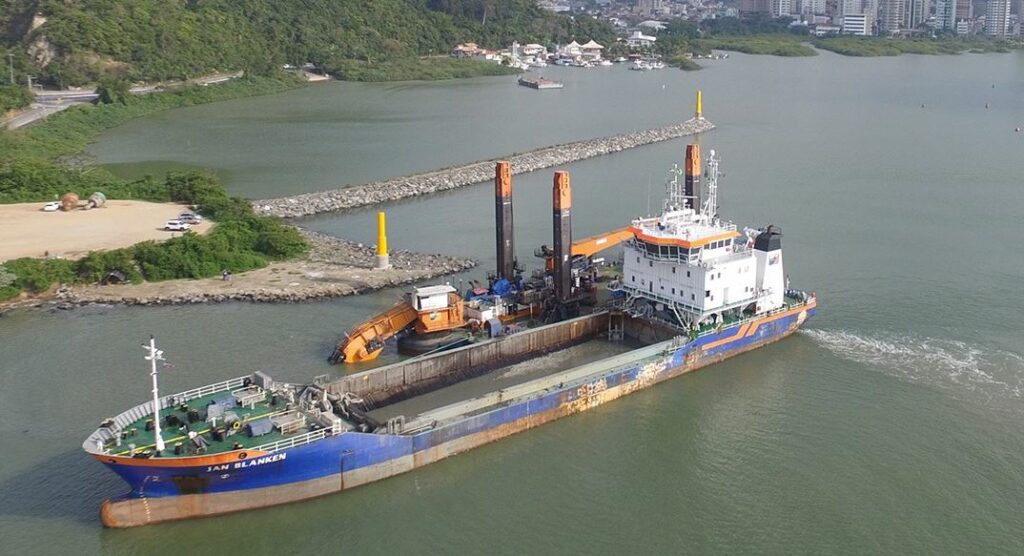 The Port of Itajai is considered the most representative port in the State of Santa Catarina and the second in the country in cargo handling.
Van Oord's dredging activities allow the port to operate larger and more modern ships.
According to the Dutch giant, every centimetre of depth in the channels allows an increase of 60 tons in cargo handling by ships.
"We are proud to contribute to the continuous growth of Santa Catarina's ports by maintaining the security of waterway access for decades already," Van Oord said.