BMT developing flood defences for Essex County
BMT has won a contract from the Essex County Council (ECC) in the UK to assist with the development of flood alleviation measures from surface water flooding within three Critical Drainage Areas (CDA) identified by BMT within the County.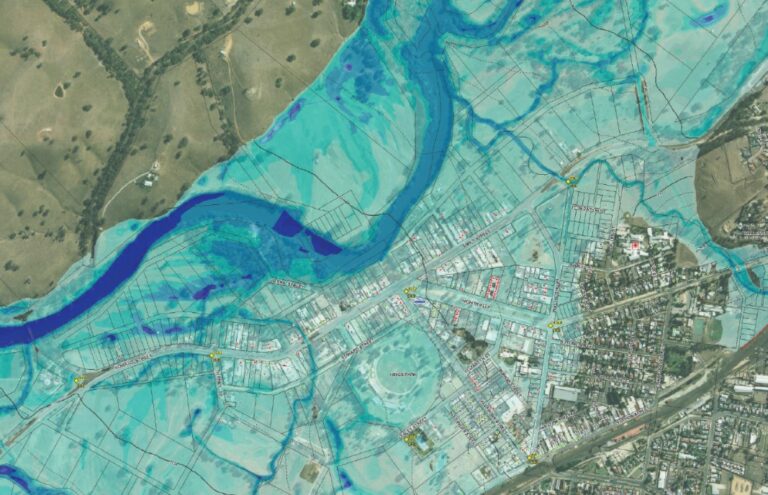 Using the advanced modelling functionality from BMT's proprietary TUFLOW technology, BMT will provide critical information to be used in support of flood alleviation measures for each impacted area within Essex.
This will include appraisal, hydraulic modelling of a preferred mitigation, economic assessment of the preferred mitigation and a Partnership Funding Calculator (PFC) to assess the FDGiA funding potential associated with each area.
Assessing surface water flood risk from high intensity rainfall on CDA's are a sustainability priority for Lead Local Flood Authorities such as Essex County Council for mitigation and for planning.
Stephen Henry, Senior Engineer at BMT commented: "Previous modelling undertaken by BMT looked at the current situation and identified areas at risk, now we are looking at flood alleviation and defences through the design of mitigation measures."
By working closely with local government customers and authorities on long-term projects BMT is able to assist in building resilience into their urban environments to mitigate risk and exposure.