Boskalis Nederland, a unit of Royal Boskalis Westminster active on the Dutch market, will conduct the dredging works in Rijnhaven, Rotterdam, during the following months.
With this dredging program, the Rijnhaven development is becoming visible.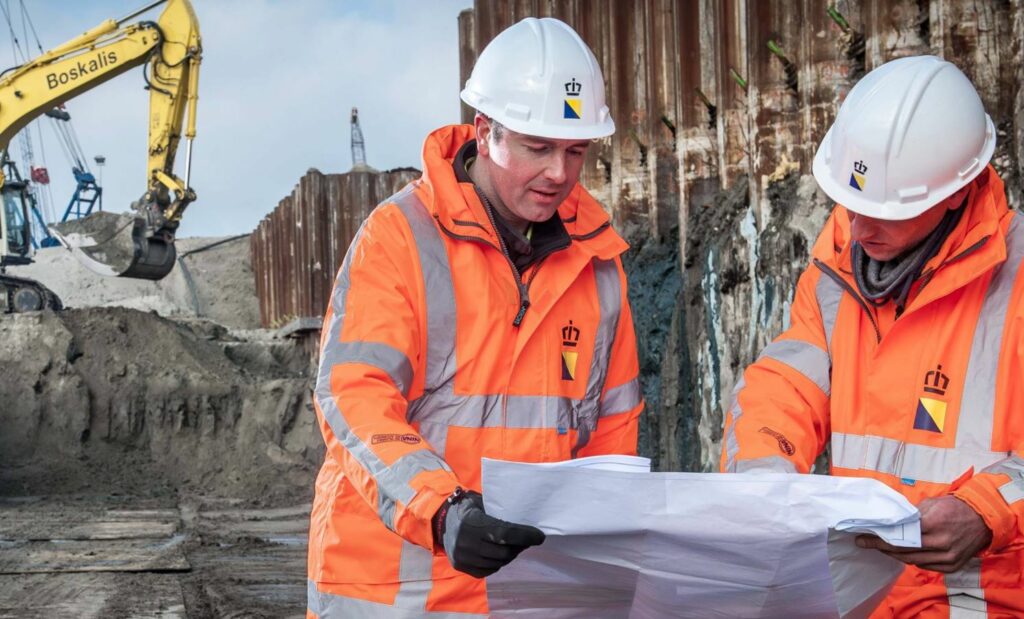 The areas between the Wilhelminapier and Katendrecht will be a busy workplace in the coming years, said Boskalis.
Upon completion, a city park, a beach and residential towers with a total of 2500 homes will be constructed.
The construction of the Rijnhaven Park is one of seven urban projects that will be carried out in the coming years for a total of EUR233 million.
Photo: Boskalis Nederland