GLDD to pay $3 million for oil spill
The largest dredging company in the U.S. pleaded guilty earlier this week to federal charges for causing a 2016 oil spill while rebuilding one of Louisiana's barrier islands.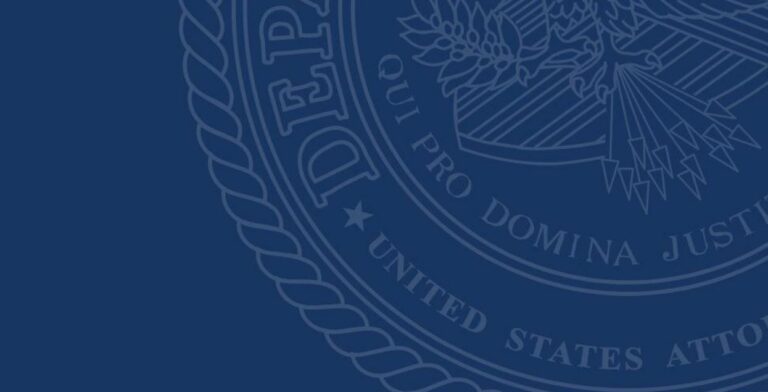 United States Attorney, Duane A. Evans, has announced that Great Lakes Dredge and Dock Company (GLDD) pled guilty on June 15, 2021 to violating the Clean Water Act in connection with the oil spill.
Under the terms of the plea agreement, GLDD agreed to pay a fine of $1 million. The company also agreed to deposit $2 million with the court in an advance of a future hearing to determine the final amount of restitution to any victims.
According to court documents, GLDD admitted to negligently causing the discharge of a harmful quantity of oil into a navigable water of the United States, in violation of the Clean Water Act.
The spill took place on September 5, 2016, on the edge of Bay Long near the Chenier Ronquille barrier island, which is east of Grand Isle.
In the plea documents, GLDD admitted that in its contract with National Oceanic and Atmospheric Administration (NOAA), GLDD was responsible for locating all pipelines in the area of the project and complying with the federal Pipeline Safety Act and the "One Call" system created by the Louisiana Underground Utilities and Facilities Damage Prevention Law.
Also, GLDD admitted that it violated those two laws by failing to alert pipeline companies about continuing work near their pipelines for several months leading up to the oil spill.
"Safeguarding the environment is one of the highest priorities for the Department of Justice," said U.S. Attorney, Duane A. Evans, for the Eastern District of Louisiana.
"The U.S. Attorney's Office is committed to continue working with its federal partners to investigate and hold entities accountable when they neglect their professional and legal obligations and threaten the environment, which places the public and our ecosystem in Southeastern Louisiana at risk."
U.S. District Court Judge, Greg G. Guidry, will set a sentencing hearing at a later date.