Dredging works in the heart of Lyon VIDEO
Major dredging work is currently taking place in in the heart of Lyon, France.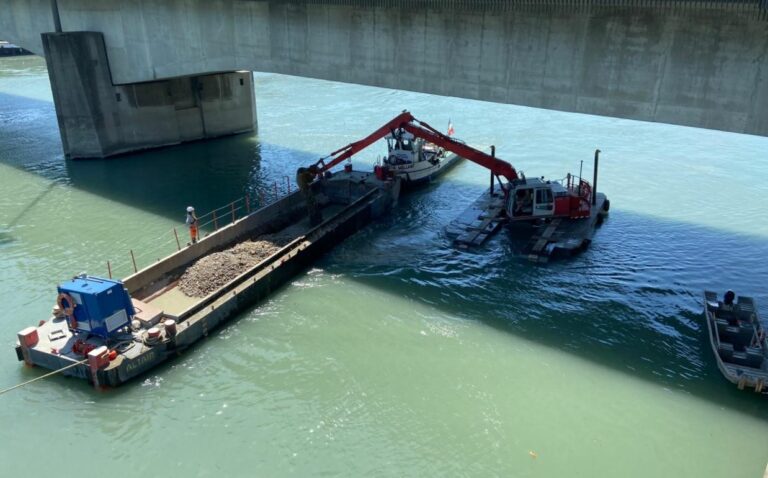 Located at the Morand bridge, the project will allow the Métropole de Lyon to set up the new station for waste disposal River'tri – Europe's first waterborne waste collection facility and sorting unit of its kind.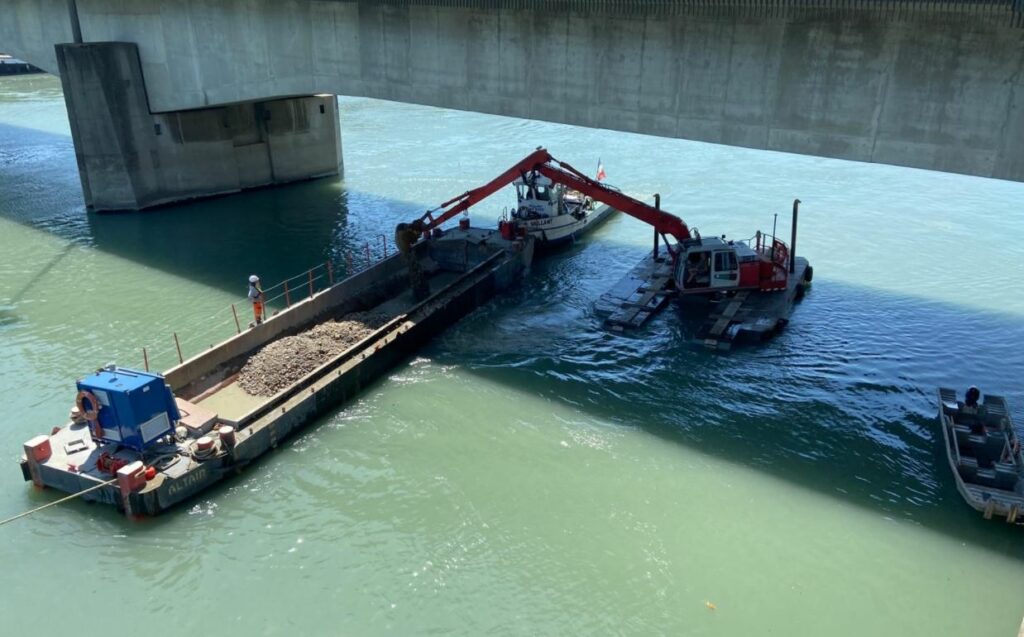 The boat can collect up to 300 tonnes of waste a year and is used by 5000 people.
Lyon is France's 3rd largest populated city and it has only two permanent waste collection centres.
That's why River'tri was created, to meet waste disposal needs there.
The barge takes just 30 minutes to set up and every Saturday unwanted bulky items can be dropped off on Quai Fulchiron where it docks.