Combating coastal erosion in Benin and Togo
The World Bank has approved $36 million in additional financing from the International Development Association (IDA) to help Benin and Togo jointly combat severe coastal degradation.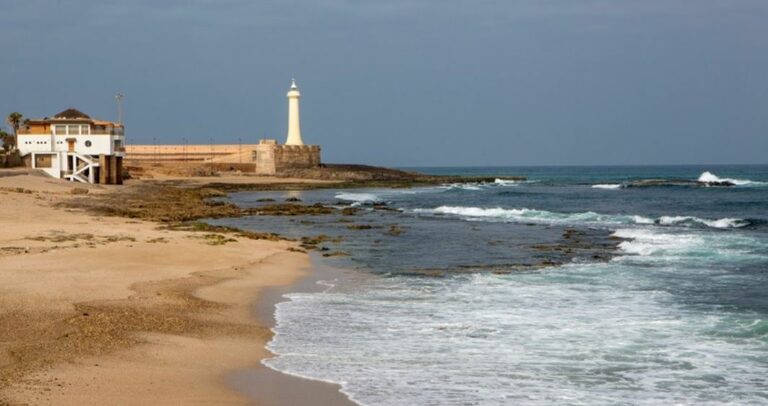 The financing approved last week from the IDA Regional Integration Window provides additional resources for the West Africa Coastal Areas Management Program (WACA) to undertake investments in physical infrastructure and implement a contiguous transboundary response for coastal protection in Benin and Togo.
"Protecting the coast is becoming an urgent regional priority in order to preserve economic activities and ensure the survival of millions of people who are threatened with coastal zone degradation in West Africa. These measures will allow for investments that will ensure the sustainability of coastal protection works in Benin and Togo," said Deborah L. Wetzel, World Bank Director for Regional Integration for Africa, the Middle East and Northern Africa.
The works in Benin will include filling in dead lagoon arms east of the river mouth at Grand-Popo, constructing breakwaters, adding 6.4 million cubic meters of sand at Agoué, and creating bicycle paths and parking facilities in Agoué and Hillacondji.
In Togo, the additional financing will go toward constructing and extending groynes to protect shorelines at Agbodrafo and Aného, filling in dead lagoon arms east of the river mouth at Aného, and creating bicycle paths and parking facilities in Agbodrafo and Sanve-Condji.
In Benin, the project has supported emergency works to stabilize more than 700 meters of the south bank of the Mono River, as well as the mechanical opening of the river mouth to regulate the flow of river water into the ocean during heavy rainfall. These emergency works have prevented flooding in 52 villages with over 3,650 households along the river's edge.
In Togo, WACA has financed emergency works along a 1,580-meter segment between Gbodjomé and Agbodrafo to protect 940 households from coastal erosion.
The program also provides support to develop and implement income-generating activities for coastal communities in both countries.