ICE to organise the Southsea Coastal Scheme site visit
This summer, Institution of Civil Engineers (ICE) will organise the 'Explore Engineering' Southsea Sea Defences – site visit and walk in Portsmouth.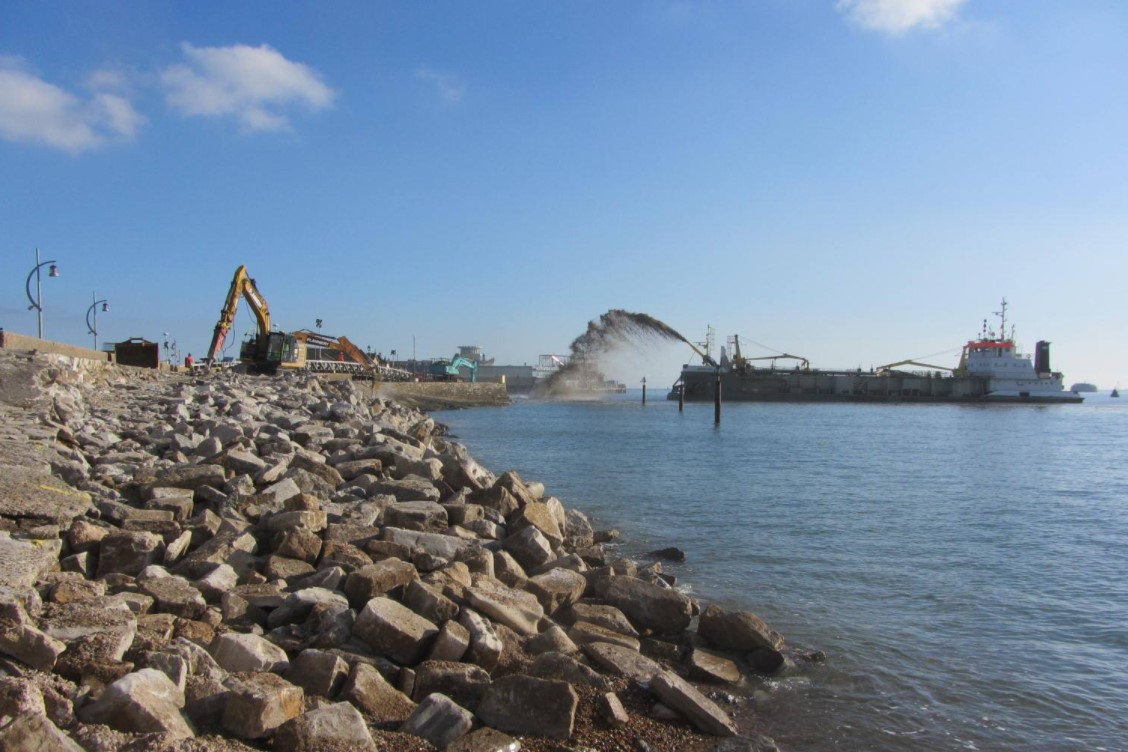 Portsmouth is Britain's only island city and parts of it are below current high tide levels and will become increasingly at risk with sea-level rise. This is an opportunity to see the start of construction of major defences at Southsea.
The Southsea Coastal Scheme is the UK's largest local authority-led coastal defences project, worth more than £100M. It will stretch for 4.5km from Old Portsmouth to Eastney, and help to reduce the risk of flooding to more than 10,000 homes and 700 businesses.
The event, set to take place on August 23rd 2021, will involve a walkthrough of the first phase of the Southsea Coastal Scheme. Work here began in September 2020 with the construction of coastal defences beginning between Long Curtain Moat and Clarence Pier.
"As the site visit is to live construction site, PPE will be required to go on the site, but it is also possible to view the works from nearby, so we may split the group into two sections," said ICE in the announcement. "After the site visit, we plan to walk about 4 miles to see the sites of future work at Southsea Common and Southsea Castle."
For more information on the upcoming event, please visit ICE website.