WEDA's webinar set for next week
WEDA's next webinar – Machine Guidance for Management of Over-Dredging – is set to take place on Thursday, July 15, 2021.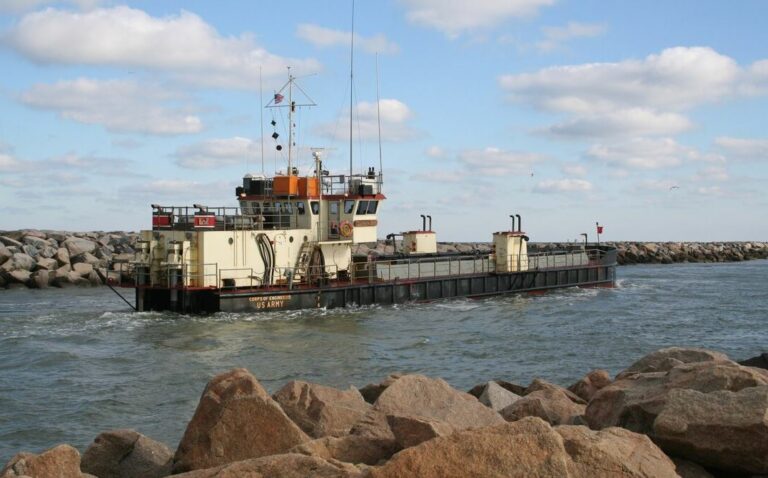 Whether managing the depth of navigation channels, removing environmental materials or supporting the construction of underwater infrastructure, dredging is a complex, inexact and often costly excavation process.
Over-dredging, or removing more material than specified, is a common and necessary component of the dredging process because of dynamic underwater conditions and lack of visibility.
The allowable paid over depth is defined in the dredging contract specifications, with consideration given to cost, environment, the equipment to be used and material to be dredged, among other variables.
Unlike land-based excavation that can achieve millimeter accuracies, tolerances for material removed underwater are necessarily much larger.
However, over-dredging can cost contractors and customers significant time and money, and, perhaps more problematic, can create stability problems on slopes and infrastructure. 
"As dredging industry professionals we have learned to live with over-dredging and through the years we have gained a good understanding of what is achievable with hydraulic and mechanical dredges," WEDA said.
"This presentation will provide a detailed look at what machine guidance systems consist of and what they can provide in terms of enhanced dredging project efficiency and safety."
Examples will be shown involving different machine types and different guidance systems.