Bargny-Sendou deal for Etermar
Etermar – Engenharia e Construção S.A. has won a contract for the design, supply and construction of the Solids Bulk Terminal of the Port of Bargny-Sendou in Senegal.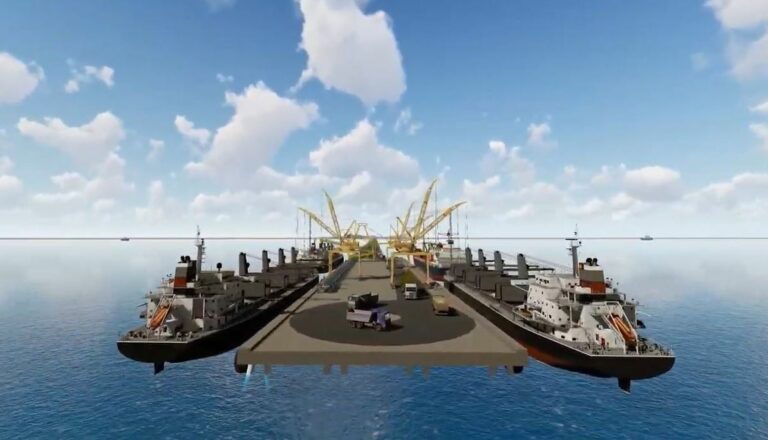 "This is our second project at the port, and we could not be more excited to continue working on this impressive development that is turning Senegal into a major hub for bulk cargo in the Western Coast of Africa," said the company.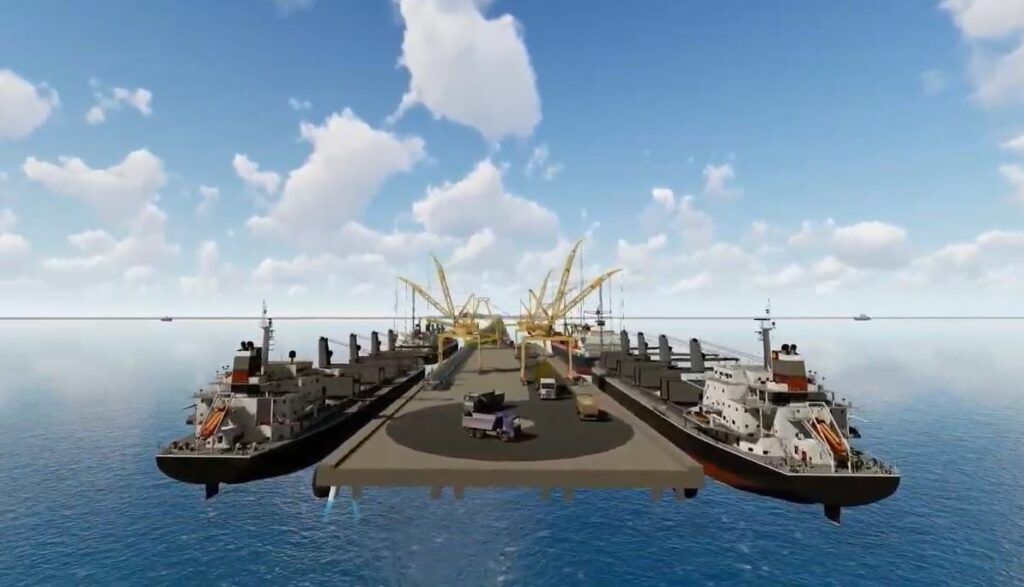 The Solids Bulk berth project will include a 360m berth platform, able to dock simultaneously four ships up to 35.000 DWT each.
The port is located 25km south of Dakar.
Upon completion of the entire construction works, Port of Bargny-Sendou will become the largest bulk port in the whole of the West Africa region.