Registration open for 2021 WEDA Gulf Coast Chapter
The Western Dredging Association (WEDA) has just announced that registration is open for the 2021 WEDA Gulf Coast Chapter annual meeting.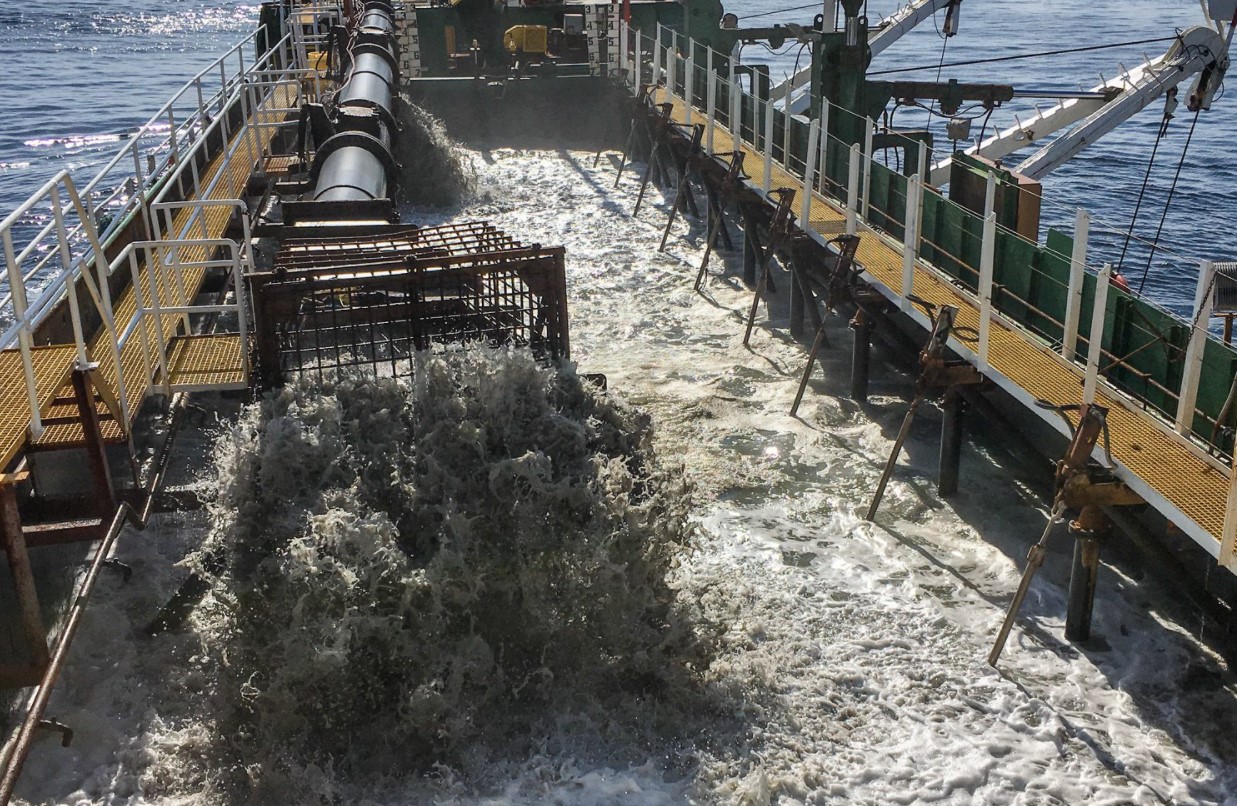 The event will take place on November 17-19, 2021 at the Holiday Inn in the downtown historic district of Mobile, AL.
The meeting will provide a forum for exchanging information of interest to the dredging industry and its associates. Representatives from all areas of the industry, including regulatory, resource agencies, contracting, and manufacturing, will attend to discuss dredging economics, benefits, technologies, and current issues.
"We are currently developing our final schedule and will send out additional information in the coming weeks. We are going to focus on a specific topic for the event," said WEDA in the release.
With the country opening up, WEDA anticipates that the 2021 Gulf Coast Chapter Conference will be well-attended by a wide range of navigation stakeholders, including dredging contractors, vendors, facility operators, shippers, Environmental Resource Agencies, U.S. Coast Guard, U.S. Army Corps of Engineers, etc.
TENTATIVE AGENDA
Wednesday (11/17/21) – The afternoon is anticipated to start with a golf event at Robert Trent Jones Golf Course. WEDA's Dredging 101 Course will be offered from 1 to 5 PM, followed by an Ice Breaker from 6-8 PM in the hotel's Skyview Lounge.
Thursday (11/18/21) – The agenda will consist of technical presentations and a luncheon program that will allow members to meet USACE district representatives on a one-on-one basis. Following this, an evening reception will be held at the GulfQuest National Maritime Museum of the Gulf of Mexico.
Friday (11/19/21) – A half-day of technical presentations will fill the morning session and conclude with chapter business around noon. This year will include voting new members to the Gulf Chapter board.