Damen's equipment for Thailand's RID
KCL, an authorized distributor and sole agent for Damen, has supervised, commissioned and delivered three DOP amphibious excavators for the Thailand's Royal Irrigation Department (RID) projects.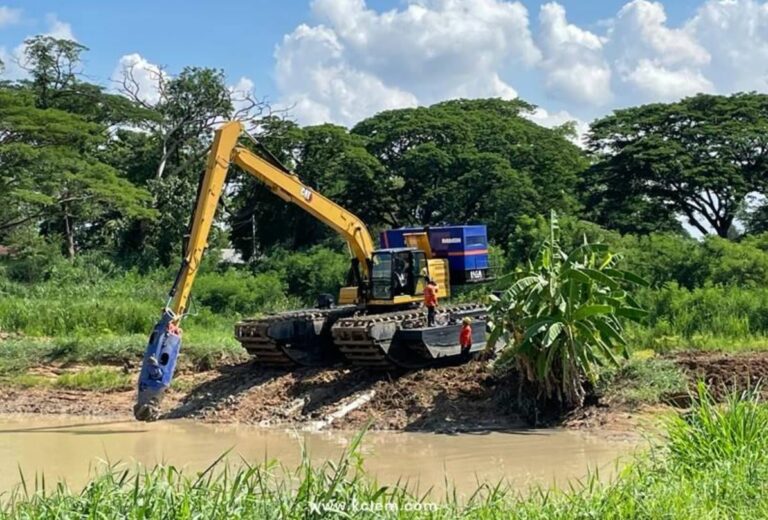 Amphibious excavators were given to RID in three provinces: Phitsanulok, Ayutthaya and Khon Kaen, respectively.
It took five days for the completion of installation, inspection and delivery.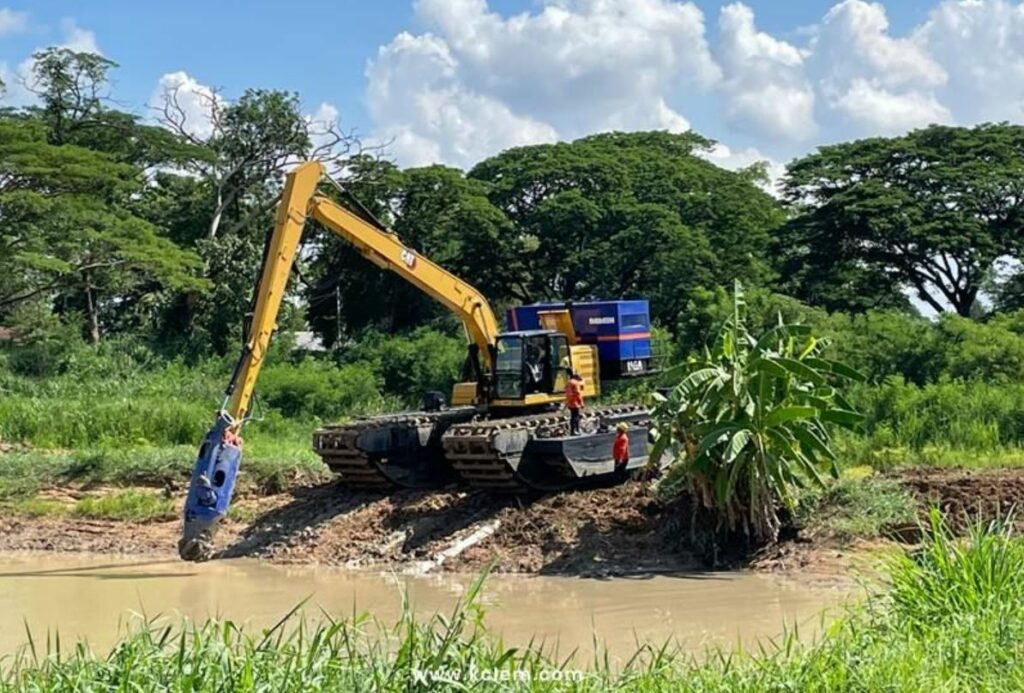 Amphibious excavators are an important variable in industries such as dredging, canal digging, soil rehabilitation, including flood disaster relief as it can work both on land and in water efficiently.
The all-purpose dredging pump from Damen Shipyards Group is constructed from high quality materials, with versatile usage.
Damen's pump head can also be connected to a land-suspension vehicle to meet a wide range of applications.