GLDD wins new contract in Cape May (NJ)
After a couple of successful beachfill projects in Cape May, New Jersey, Great Lakes Dredge & Dock Co. has won another contract for beach nourishment at the Cape May Inlet.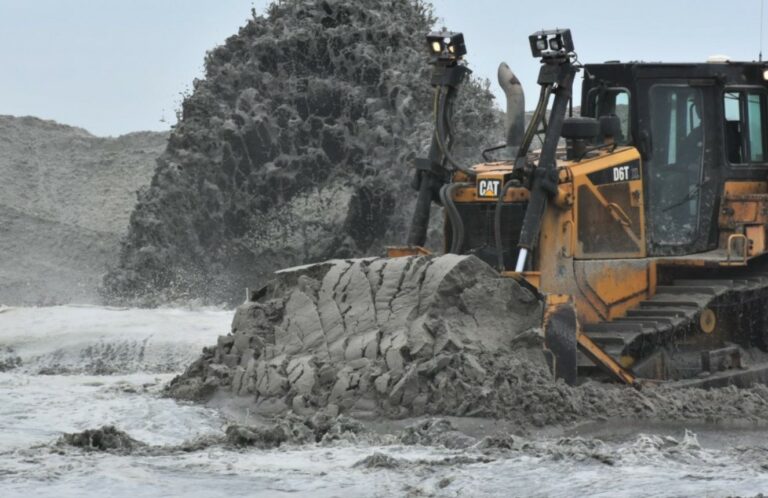 The latest contract worth approx. $12.1 million came from the U.S. Army Corps of Engineers, Philadelphia District.
The contract calls for dredging sand from a borrow area located just few miles south of the Cape May Inlet jetties. The sand will be then pumped onto the beach into the engineered template.
The purpose of this project is to provide hurricane and coastal storm damage reduction to the communities and USCG Training center.
Great Lakes Dredge & Dock is expected to complete beachfill operations in mid-March 2022.
Since hurricane Sandy, USACE together in partnership with DEP and local authorities have completed multiple post-Sandy beach repair projects, returning over 50 miles of previously engineered and constructed beaches along the New Jersey coast to their original protective construction design.