Harbours along the Pacific coast get $50 million boost
The Government of Canada is investing a total of $50 million in the next two years to help renew 26 small craft harbours in communities along the Pacific coast.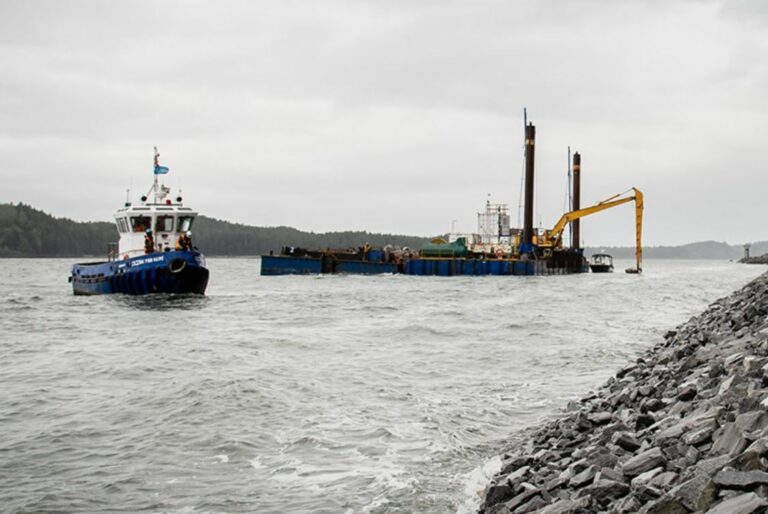 This includes $17 million in the Steveston Small Craft Harbour, $11 million in small craft harbours in the Prince Rupert area, and $22 million at other smaller harbours along the Pacific coast.
The harbour at Steveston is receiving an important investment from Budget 2021. This money will go towards float repairs at the 3rd Avenue and Atagi facilities; basin dredging to ensure safe moorage within the harbour; electrical repairs; and upgraded fire protection systems to keep infrastructure and harbour users safe.
Small craft harbours in the Prince Rupert area are also receiving investments from Budget 2021.
The funding will go towards float reconstruction at Port Edward Harbour; float and breakwater repairs at Fairview Harbour; and breakwater mooring repairs at Rushbrook Harbour.
These infrastructure projects will help ensure that this important Northern British Columbia fishing hub continues to serve the loading, moorage and offloading needs of Pacific commercial and Indigenous fishing fleets.