One year milestone for Southsea Coastal Scheme
Today marks one year since construction of the Southsea Coastal Scheme began.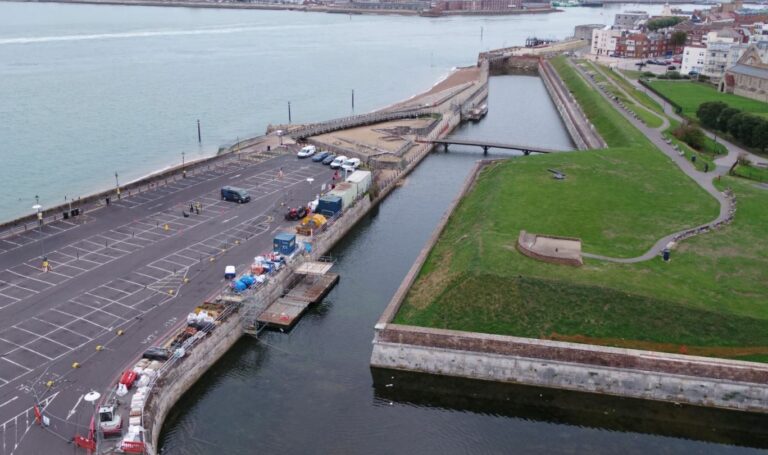 Here are just some of the amazing achievements made since work got underway at Long Curtain Moat:
525 linear metres of sheet piles installed, totalling 6300m2;
If the piles were laid end to end, this would make a total of 12km of sheet piles driven into the ground;
11,474 tonnes of rock imported;
20,000m3 of dredged material laid;
87,253 total site working hours completed.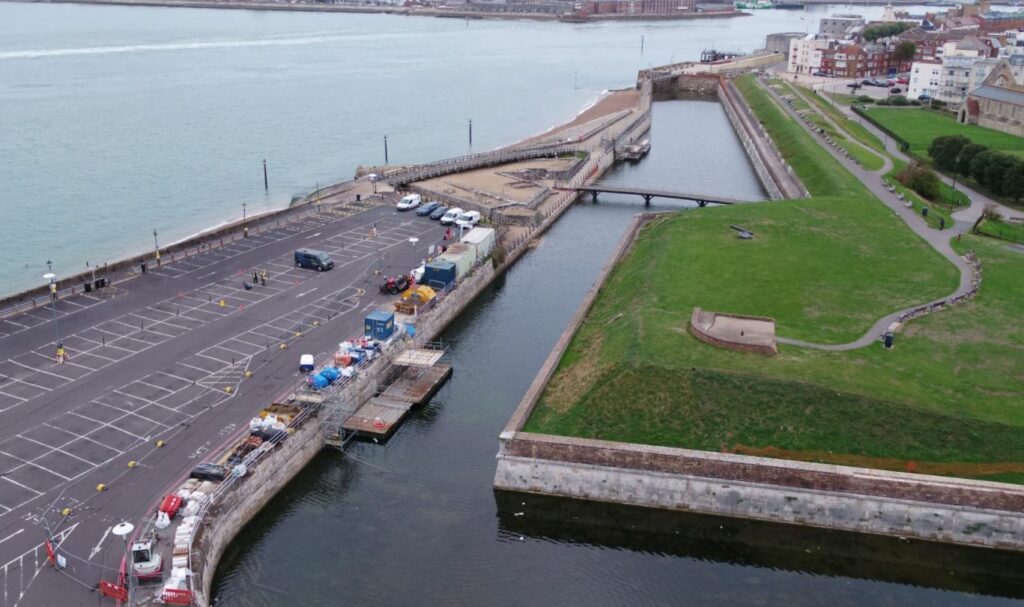 The Southsea Coastal Scheme is responsible for delivering new sea defences along 4.5km of seafront, from Old Portsmouth to Eastney.
Scheme is the UK's largest local authority-led coastal defences project, worth more than £100M. It will help to reduce the risk of flooding to more than 10,000 homes and 700 businesses.
Phase one of six of the Southsea Coastal Scheme started in September 2020.