Five Damen CSD500s have been successfully shipped to the province of Tabasco, in southern Mexico, the Dutch shipbuilding company said.
According to Damen, the dredgers have already started the dredging operations, contributing to an enormous river maintenance job.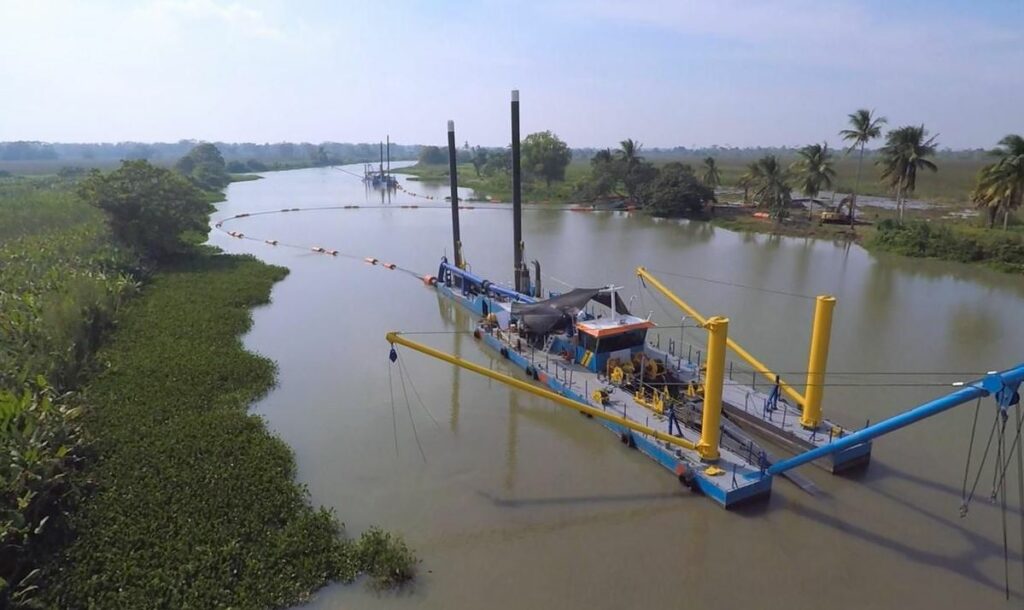 The Mexican government recently announced that within the framework of the implementation of the "Dredging Works in the State of Tabasco", the Secretaria de Marina dredgers began work on the González River.
The first stage of works will take place in the González River and at the mouth of the Grijalva River.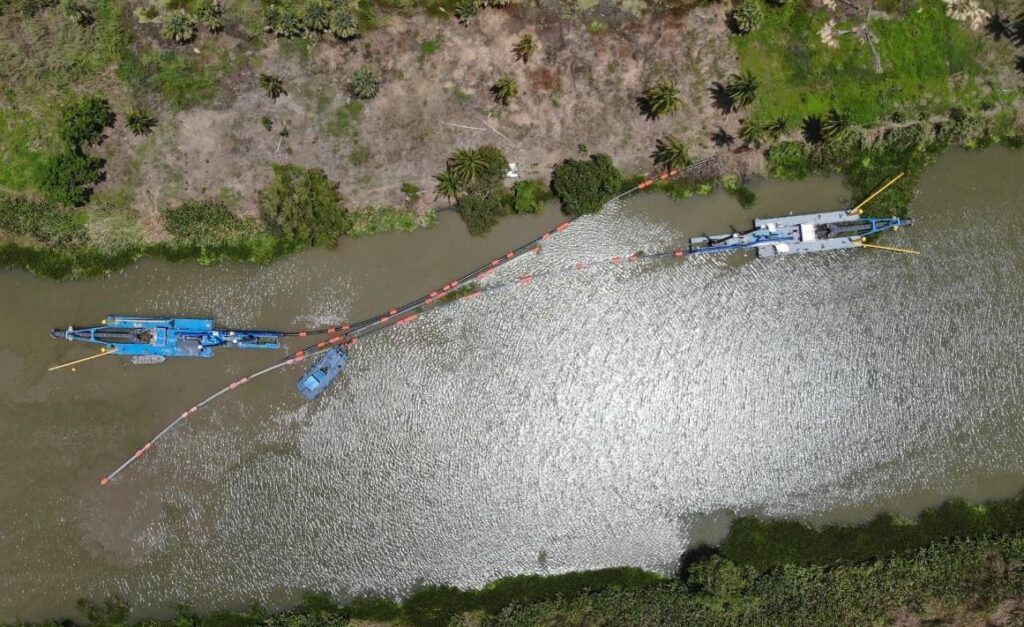 The second stage is expected to begin with the dredging of the tributaries in Jalpa de Méndez, Nacajuca and Villahermosa; finally finishing with the third stage in the Sierra and Samaria-Carrizal river systems.