VIDEO update on Tullahan River dredging
It's been over a year since San Miguel Corporation started the Tullahan-Tinajeros river system dredging and clean-up project.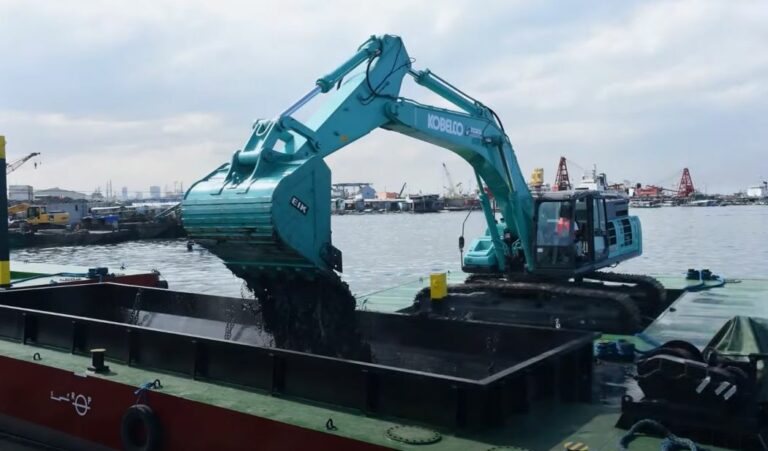 In this video, the company shares some of the key milestones this project has reached, thus far.
"Keeping our rivers clean not only mitigates flooding, it also helps address some of the impacts of climate change. By keeping solid wastes and other pollutants away from our bodies of water such as our rivers, seas and oceans, we help maintain water quality and safeguard marine species," the company said.
"A lot still needs to be done to fully rehabilitate our rivers, but we are proud to be part of the movement."