Dredger Witton busy in Bembridge Harbour
The dredger Witton and hopper barge Split 2 arrived in Bembridge Harbour on September 27 and the dredging operations are already underway.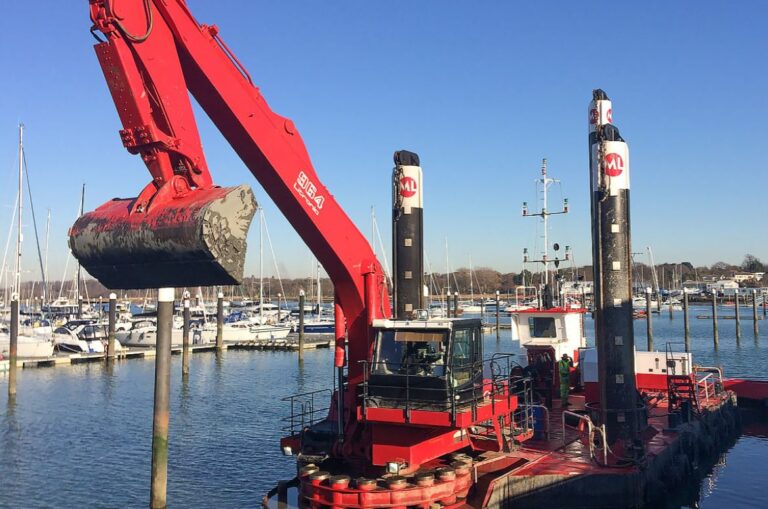 The area to the east of the Fisherman's pontoon used for mid-harbour moorings will not be cleared of boats or mooring buoys until dredging operations are complete; this is expected to be in early November.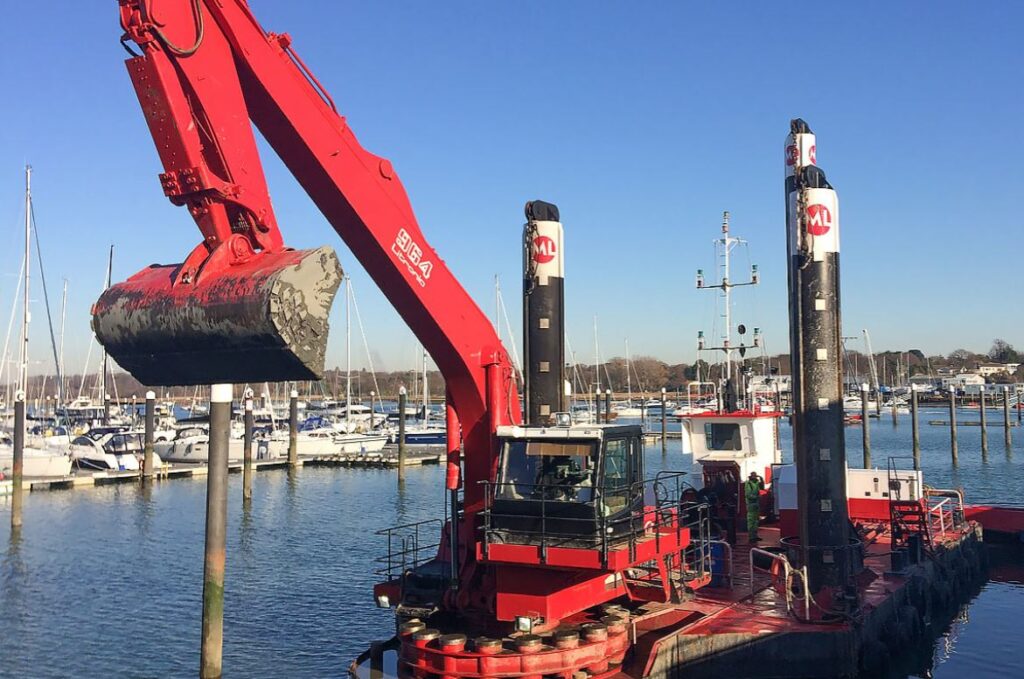 The dredging vessels will be working in the areas of the Duver pontoon (both sides) and Bembridge Boat Storage (BBS) pontoon for approximately 3 weeks.
This dredging work may also include weekend work where possible, said the Bembridge Harbour Authority.
"This dredging work will be carried out with the least possible disruption to Harbour operations and every effort will be made to minimise any inconvenience to Harbour customers," according to their official announcement.