Boskalis opts for Nautic Jobs
Nautic Jobs, specialising in intermediary services for maritime and civil engineering personnel, has signed a multi-year contract with dredging giant Boskalis.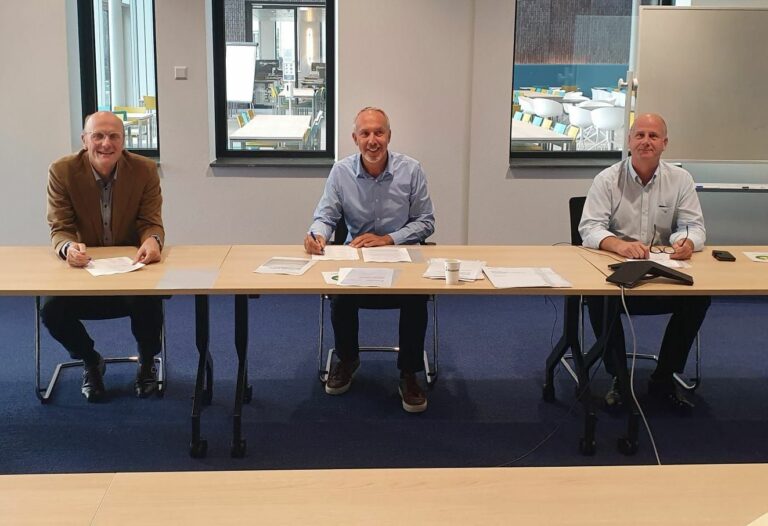 Under the agreement, Nautic Jobs will become a preferred supplier for the Papendrecht based dredging and maritime services company – starting October 1, 2021.
In a multi-year framework contract, the Sliedrecht company has agreed to provide nautical personnel for Boskalis' Dredging and Offshore Energy divisions.
The agreement was signed on Monday, September 27, at the Boskalis head office in Papendrecht.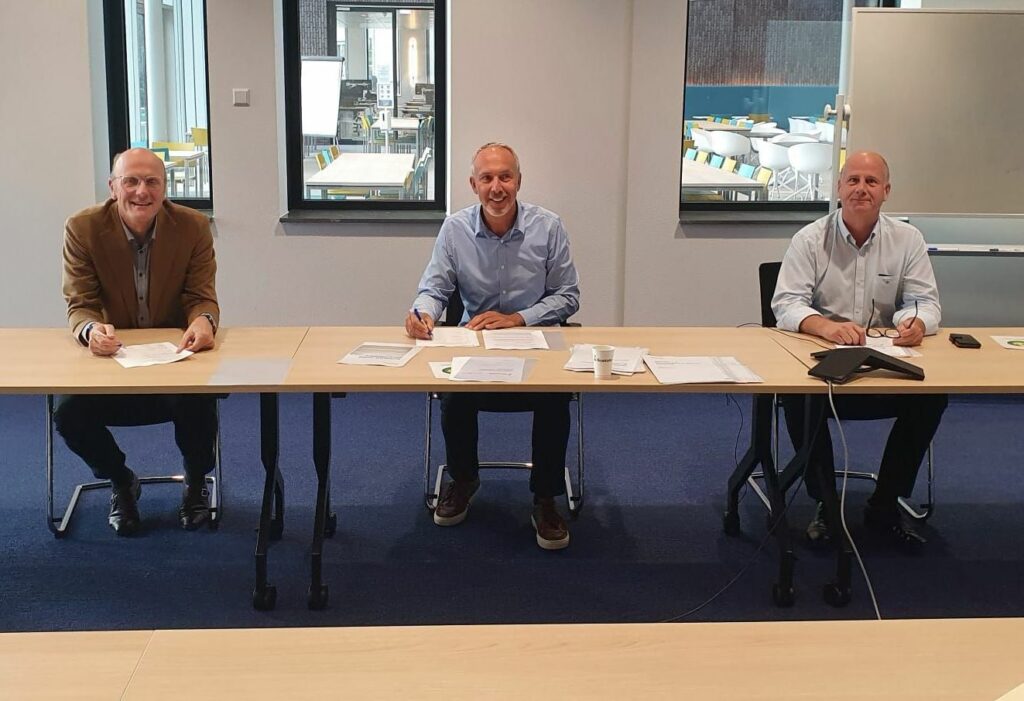 Nautic Jobs is active in the maritime world, especially in dredging and offshore energy. 
Boskalis has more than 100 years of experience in hydraulic engineering, coastal protection and land reclamation. With a versatile fleet of more than 650 vessels and floating structures, they are active in 90 countries and six continents.