CPRA completes another outstanding job in Louisiana
The Louisiana Coastal Protection and Restoration Authority (CPRA) has completed another outstanding project, restoration of the Rabbit Island in Cameron Parish.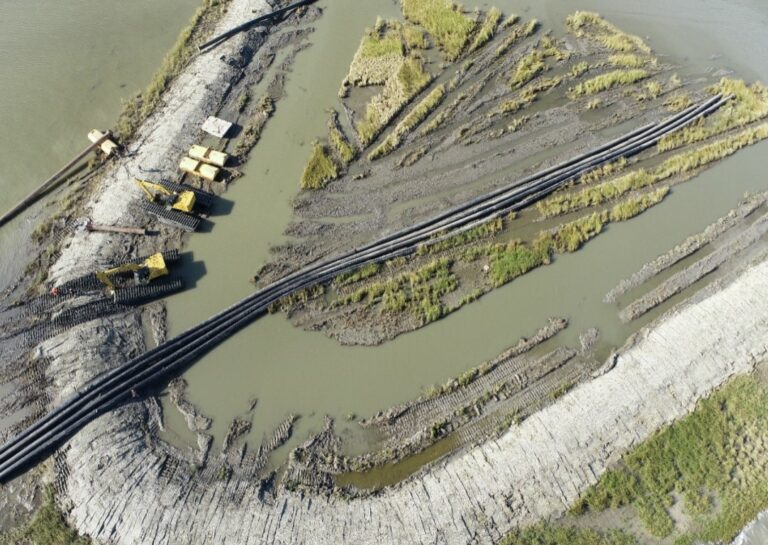 This latest bird habitat restoration scheme was done jointly by the CPRA, the Louisiana Department of Wildlife and Fisheries (LDWF), and the Louisiana Trustee Implementation Group (LA TIG).
Located in the southwest portion of Calcasieu Lake, is Southwest Louisiana, the $16.4 million project was funded with settlement money from the Deepwater Horizon oil spill.
"The restoration of this vital habitat is another example of CPRA's work to increase resilience for all residents of coastal Louisiana – including nesting birds and other wildlife who call Rabbit Island home," CPRA Chairman Chip Kline said.
The 102-acre restoration of Rabbit Island utilized sediment dredged from the Calcasieu Ship Channel to increase the elevation of the island.
The restored island's increased elevation will increase the abundance and quality of nesting habitat for a number of colonial nesting waterbirds including six birds designated as species of greatest conservation need in Louisiana.
Companies and organizations with Louisiana ties were key to the project. Weeks Marine, a dredging company with offices in Covington, won the competitively bid contract for restoration of Rabbit Island. The project was designed by Louisiana-based Royal Engineering; Baton Rouge-founded RES handled the vegetative plantings; and sediment source surveys were done by the LSU Coastal Studies Institute.