Paradise Creek cleanup in full swing
Thanks to pioneer efforts of the Living River Trust, the cleanup of more than 10 million pounds of PCB contamination in the bottom of Paradise Creek began earlier this month.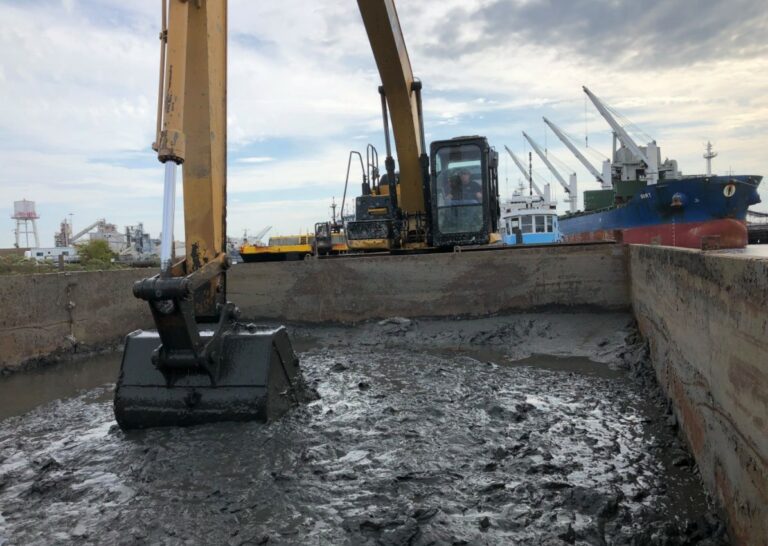 "I can't think of a better way to spend a sunny fall day then starting another sediment cleanup on the Elizabeth," said project manager Dave Koubsky.
New technology from Mirror Lake in Delaware involves placing tiny pellets of "activated carbon," a purifier, in the Portsmouth creek by small boat. The purpose is to isolate PCBs, a chemical compound once used in transformers and known to cause cancer.
In addition, for areas with the highest levels of contamination, about 10 million pounds will be removed by dredging and replaced with clean sand.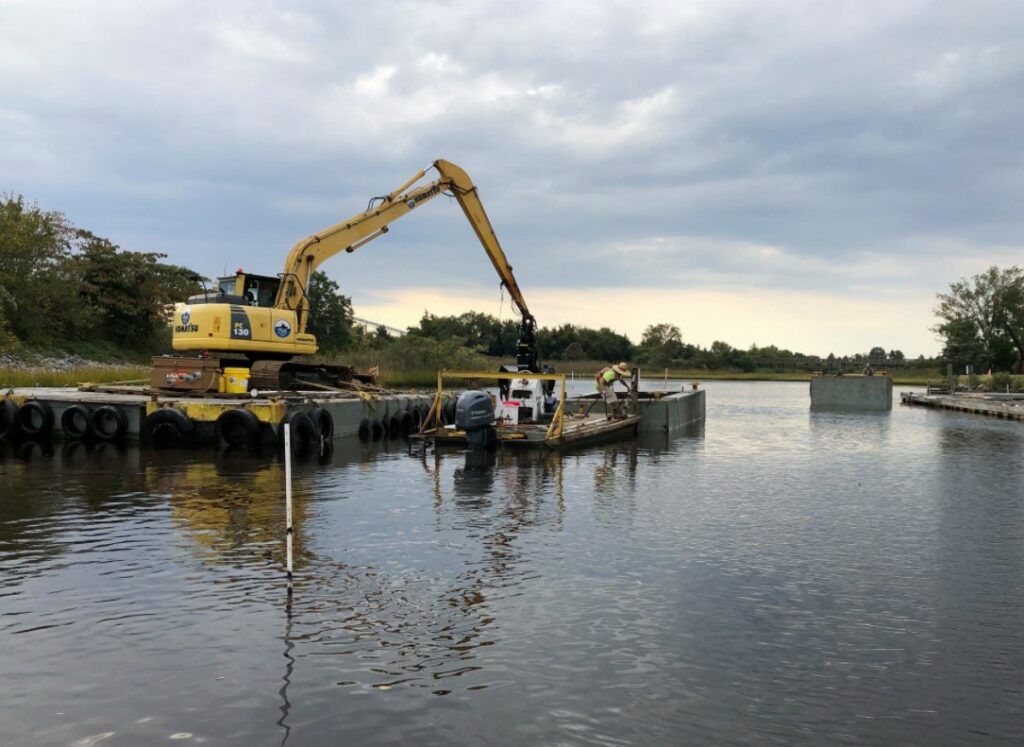 According to the Elizabeth River Project, an independent, non-profit organization, the Paradise Creek Nature Park is not part of the cleanup as no contamination has been found at the park.
"The goo must go — clean Elizabeth's bottom is a longstanding goal in our community-wide plan for the Elizabeth. Paradise Creek will be the fourth sediment "hot spot" cleanup area completed in the last ten years by many partners including Elizabeth River Project, Dave Koubsky added.
This latest project is led by the Trust, which provides government-sanctioned mitigation to offset development impacts. In this case, cleaner river bottom will offset impacts of new tunnel facilities under construction and a dock improvement. The "goo" project should be finished by spring 2022.