ROHR-IDRECO scores two major orders
ROHR-IDRECO has received order confirmation for two major projects from cement manufacturing – sand and gravel mining companies.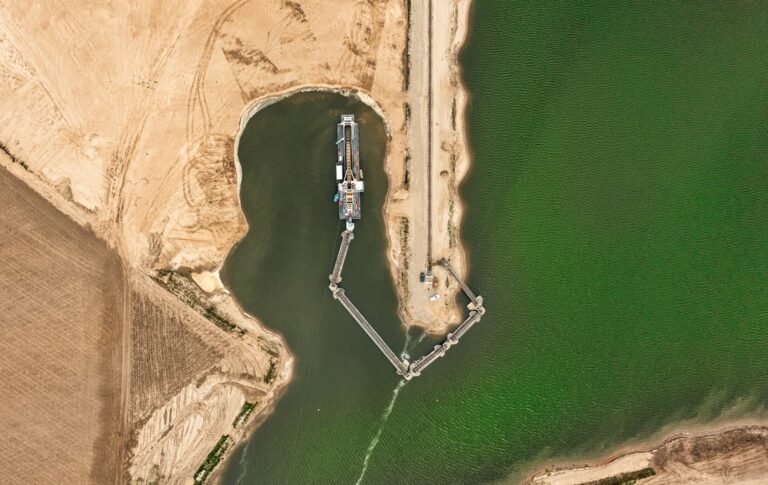 Commenting the latest news, Fulco Vrooland Löb, Group CEO, said: "Our orderbook is filling up nicely, even into 2023. With these two new orders for leading sand and gravel-cement companies we reaffirm our commitment to serve the wet mining market with premium machines and systems."
"Through our advanced automation we ensure the highest production at the lowest possible energy consumption, thus contributing to reduced Total Cost of Ownership."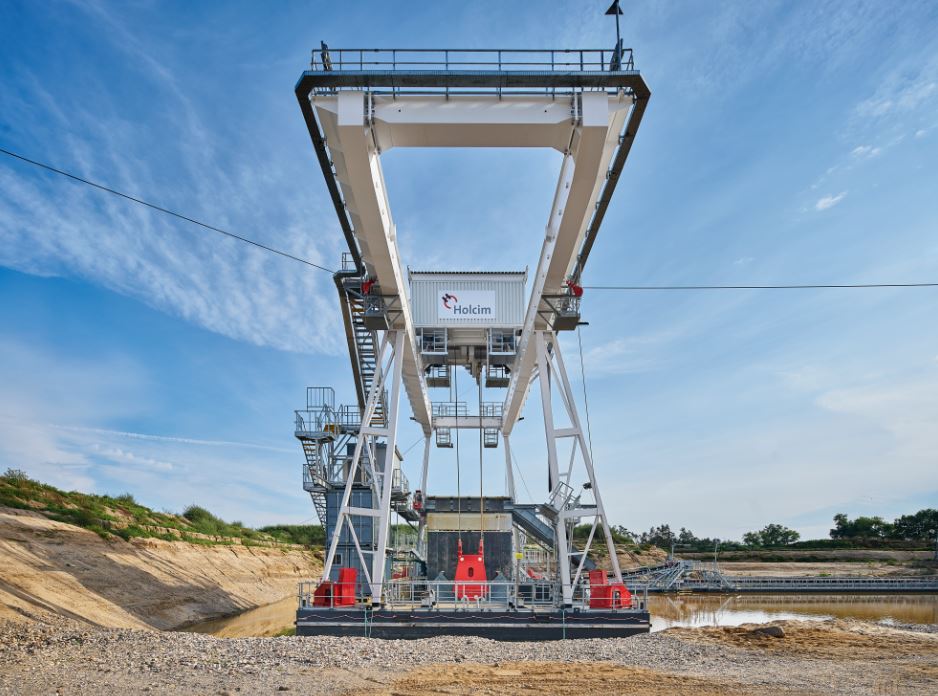 The first order is for a 7m3/9 yard3 clamshell dredge – set for delivery early 2023.
ROHR-IDRECO's 10m3/13 yard3 clamshell dredge at a Holcim mining site in Germany was visited by the new client recently, which subsequently led to the finalization of the new project.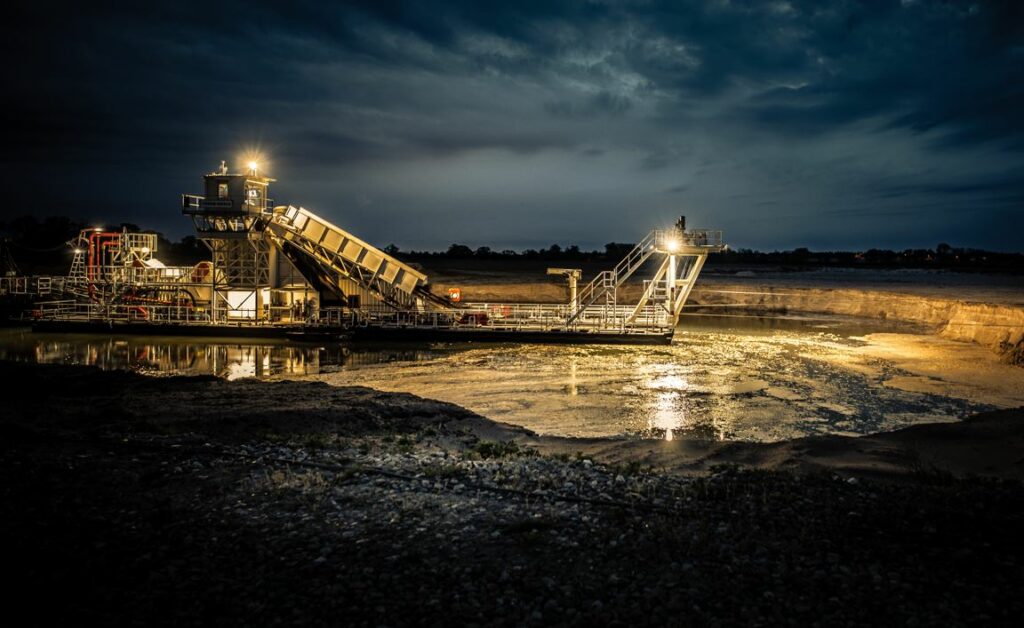 The second order will be delivered to a French conglomerate and includes a floating bucketladder dredge with 125 liter buckets, for a nominal mining capacity of 350 t/h at 15 meter depth.
Both, the clamshell dredge as well as the bucketladder, will be equipped with ROHR-IDRECO's iDredge® automation and control systems as well as the Eyes Underwater® DGPS and visualization.