Damen's CSD500 arrives in Paraguay
Damen's modular cutter suction dredger CSD500 has arrived safely in Paraguay.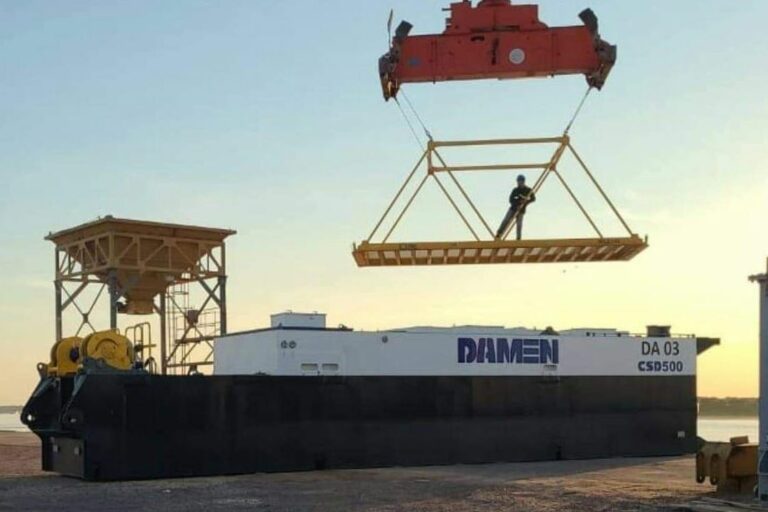 T&C, a civil contractor in Paraguay, will use the dredger to transform the southern river bank of the capital Asunción, in the Costanera Sur project.
According to Damen, the modular dredger will increase sand production, required to meet the program deadline.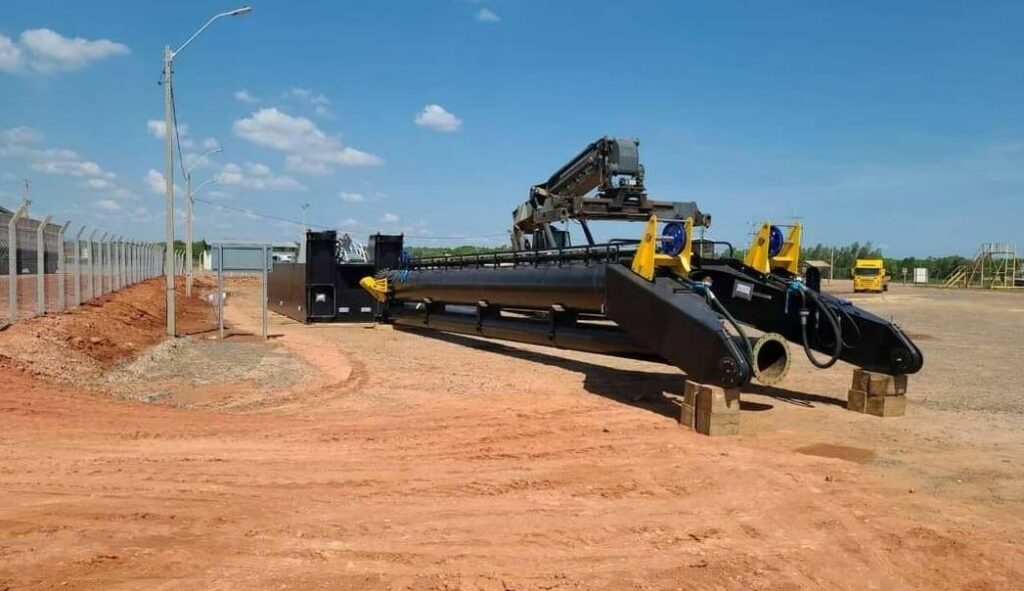 The project has a sharp deadline; all sand relocation works, including dredging, have to be finished within two years. In total 9 million m3 of sand will have to be dredged.
The total scheme will last five years.