Krishna River dredging underway
Water Resources Department, Government of Andhra Pradesh has started dredging works along the upstream section of the Krishna River at Vijayawada in Southern India.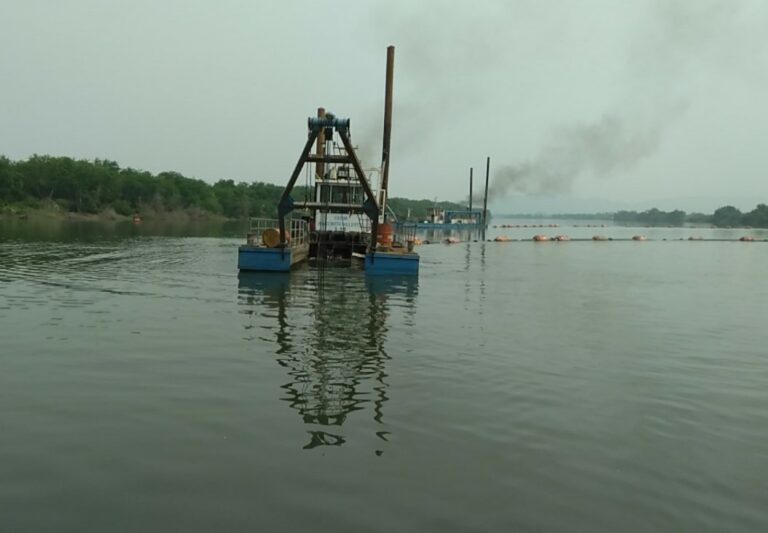 According to the officials, the project was awarded through competitive bidding to the Kolkata based Reach Dredging Ltd.
Reach Dredging is a division of RASHMI Group specialized in maintenance dredging of water bodies such as lakes, rivers, land reclamation works and mineral excavation through dredging.
The main aim of the Krishna River works is to carryout de-silting/dredging of the upstream side of the Prakasam Barrage in order to improve the ponding capacity. The dredged material will be utilized by the Government of A.P. for construction and other engineering purposes.
During the works, Reach Dredging will use their cutter suction dredgers to remove approximately 3.7 million m3 of silt/sand. The project will last 12 months and is set to be completed within the agreed contract period, concluded the officials.