Building ecosystems as part of the climate crisis solution
The fact that the world is in a climate crisis is unquestionable and the offshore energy industry is working at full pace for a more sustainable environment. We are regularly introduced to many solutions and innovations which fail to take nature into account. That is not the case with DEME's latest offering.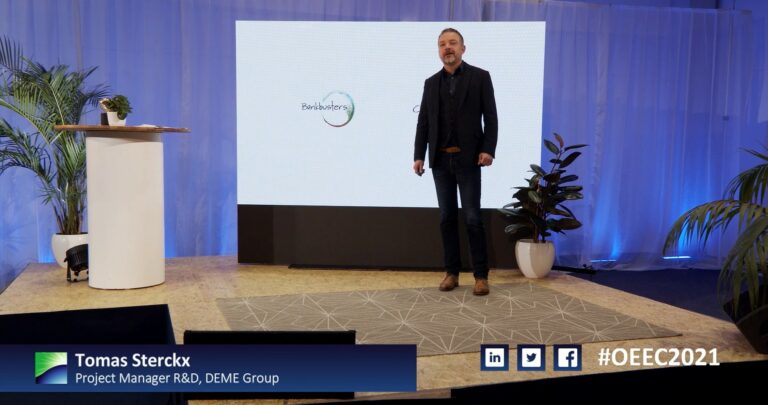 At the Game Changers session at this year's OEEC, Tomas Sterckx, DEME's R&D project manager, introduced the visitors to the Coastbusters project which focuses on more ecologically sound solutions that incorporate nature-inspired designs into coastal protection systems.