Boskalis has just won the prestigious prof. Dr. Ir. J.F. Agema award for their role in an innovative Building with Nature project – construction of the Marker Wadden in the Markermeer Lake, the Netherlands.
This award is given every five years for the best and most innovative hydraulic engineering project, designed or realized by a Dutch contractor.
The jury qualified the Marker Wadden as an innovative and iconic project completely ′′ in the spirit of Jan Agema ". In addition to the Marker Wadden, the Grensmaas project was also nominated. Boskalis plays an important role in this water construction project in Limburg as well.
According to the jury, the construction of the Marker Wadden marks a special moment for Dutch water engineering. The project focuses heavily on ecological development and biodiversity recovery, and makes a positive contribution to a much larger area – the Markermeer.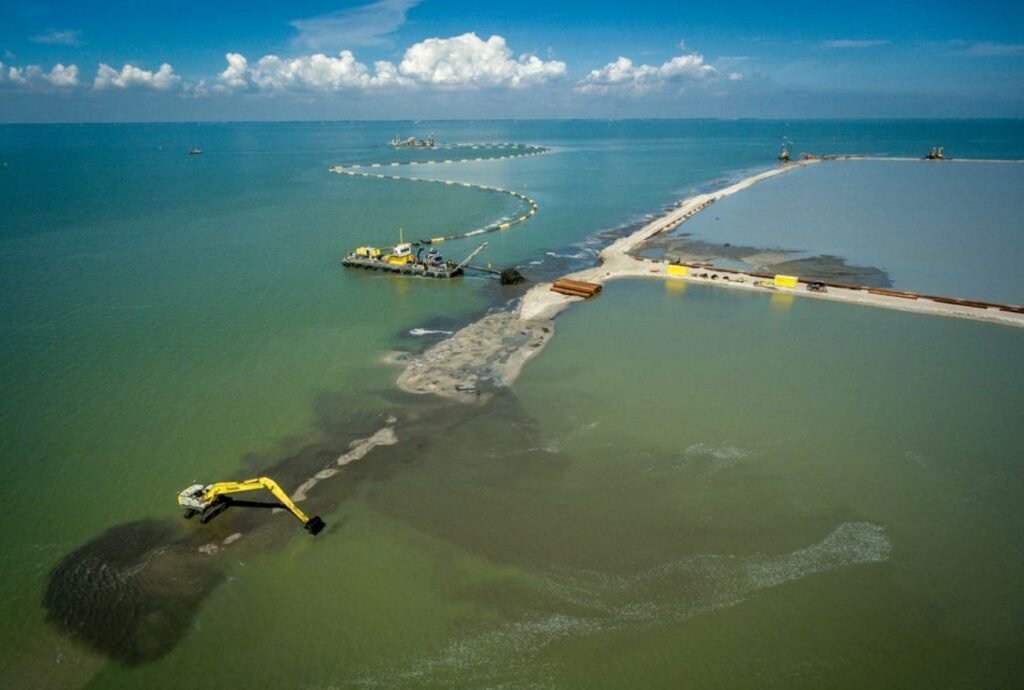 A unique landscape has been realized and new knowledge has been gained in building with dredged material. The project has been created in a distinctive form of cooperation and finance between an NGO (Nature monuments), Rijkswaterstaat and Boskalis.
The jury also outlined the importance of the project in the fields of biodiversity and ecology: ′′The decrease in biodiversity is an issue that affects us all. This project shows that these and future generations of water builders can play an important role in improving biodiversity and ecological development. With this, the project contributes to the future development of our field – nationally but certainly internationally, it offers great opportunities for follow-up projects."
Watch the video to learn more about the creation of this unique bird paradise.