Apply for a Victoria dredging grant
Improving the boating experience includes better and more reliable access from the facilities to the water.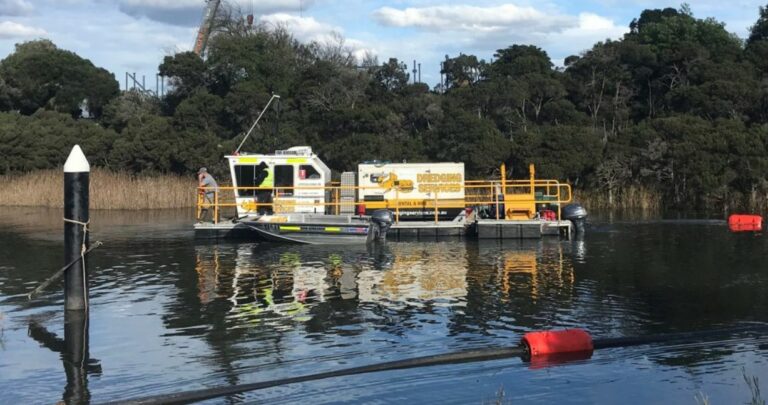 That's why the State Government of Victoria is investing $1 million from the 2021-22 Better Boating Fund into the Recreational Boating Access and Dredging Program (RBADP).
The RBADP will allocate grant funding to eligible organisations for dredging projects to ensure safer navigation at publicly accessible Victorian boating facilities.
Eligible organisations include local government, State government departments and agencies, committees of management and local waterway authorities.
This will provide better access at local waterways for boaters and improved social and economic outcomes for local communities and businesses.
Grant applications opened on Wednesday, 8 December 2021, and will be accepted over a six-week period. It is anticipated that funding announcements will be made early in 2022.