New dredge tender Jesus F for Orion
Orion Marine Group has accepted the delivery of the Jesus F, the first of three new next generation dredge tenders.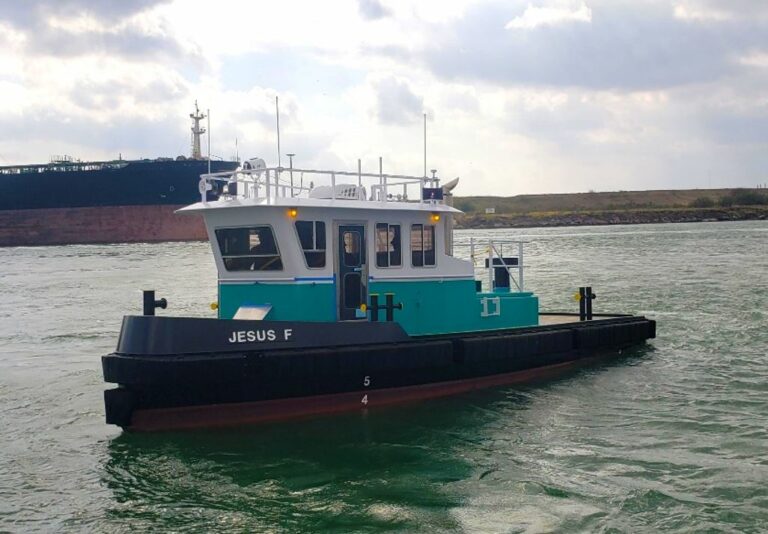 The vessels are being built to provide support for Orion's dredging operations.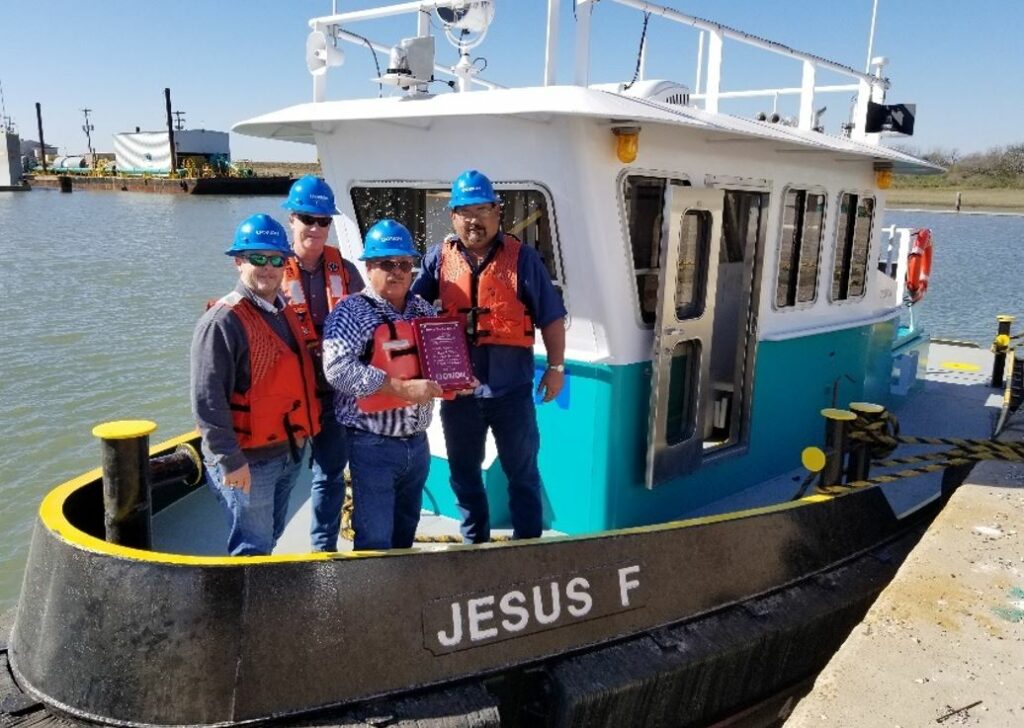 The new dredge tenders are being built by John Bludworth Shipyard, LLC.
The Jesus F is named after longtime employee Mr. Jesus Falcon.
"Mr. Falcon provided over 51 years of dedicated leadership and service to Orion as a Machinist Foreman, retiring in 2019. We are proud to honor Mr. Falcon for his many contributions to Orion," the company said.