Thessaloniki awards €150M port expansion contract
The Port of Thessaloniki plans to increase its container handling capabilities through the €150 million "Expansion of the Marine Works Infrastructure of Pier 6" contract.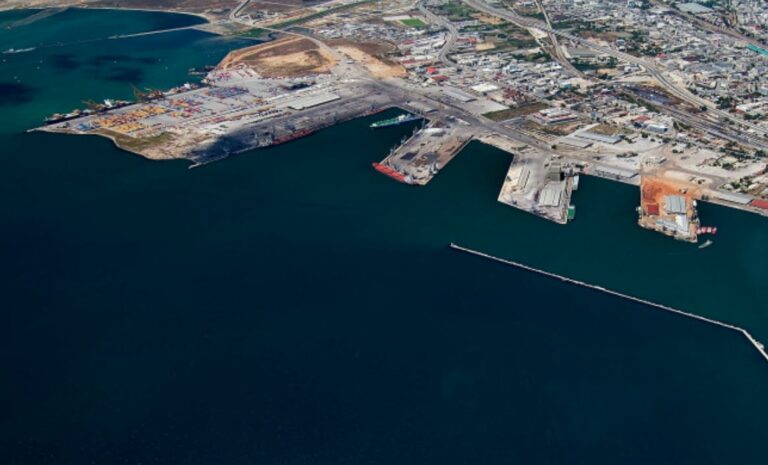 This capital development project was awarded to a joint venture of the companies Mytilineos SA, Rover Maritime SL and HDK SA.
The scope of work includes the construction of a new 153-metre-long quay wall, of which 470 metres will have a depth of 17.7 metres.
Executive Chairman of the Port of Thessaloniki's Board of Directors, Athanasios Liagkos, said: "The implementation of the project of Pier 6 expansion, contributes substantially to the economic and social growth, offering various and multiplier benefits for ThPA S.A. and more broadly for the businesses associated with port activities, both locally and nationally."
"The completion of the project marks the substantial upgrading of the position of the Port of Thessaloniki in the global port industry and the supply chain sector, strengthening its leading role in the country's international development."
The project is expected to run between 2022-2025 and, according to a study by Deloitte, the expansion of the port infrastructure could generate annual revenues exceeding €230 million for maritime stakeholders.