Dredge Essayons conducting sea trials ahead of this year's dredge season
The hopper dredge Essayons is conducting sea trials and testing gear off the coast of Honolulu following her dry dock time for maintenance and repairs.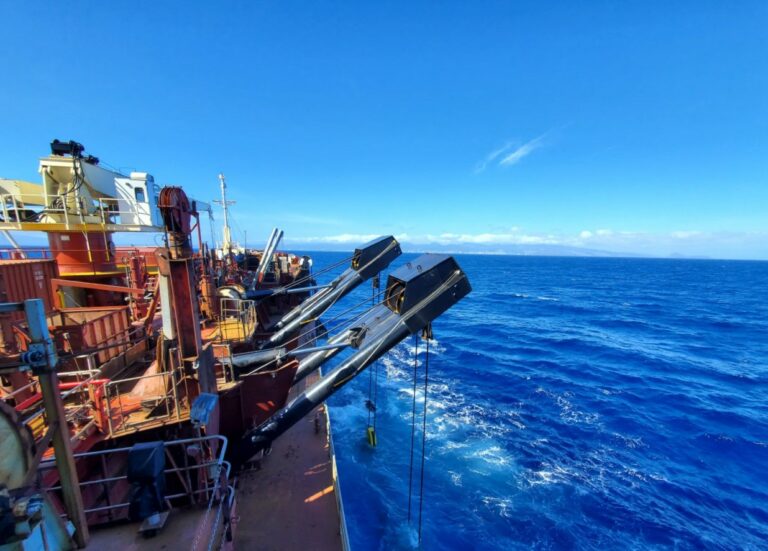 As soon as the trials are done, she will headed back to the west coast to keep those federal navigation channels clear and safe for shipping vessels.
Each year, in late November, the Army Corps dredge Essayons goes into a giant drydock basin for maintenance, repairs, and upgrades. This typically lasts until late March.
Late last year, the vessel steamed to Honolulu, Hawaii, for dry docking and repairs at Pacific Shipyards International (PSI).
Some of the repairs included replacement and general ship systems maintenance, painting certain areas of the dredge hull – below the water line and above the upper deck, work on the hopper areas and hopper door, etc.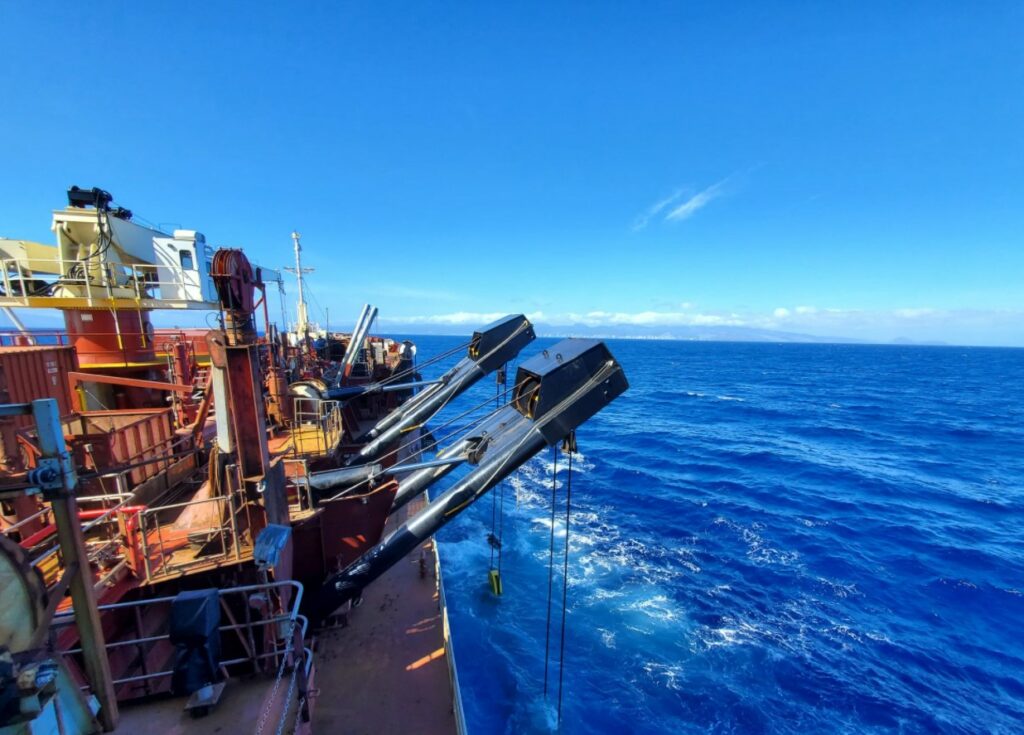 The Corps' hopper dredge Essayons was delivered to the Portland District in 1983. The vessel, operated by a merchant marine crew, helps maintain the entrance bars, rivers and harbors on the coasts of California, Oregon, Hawaii, Alaska and, in emergencies, the Mississippi River.
Because of its size and dredging depth, the Essayons is particularly well-suited for dredging the larger coastal entrances and larger-volume sand deposits in river channels.