Work on the New Manila International Airport (MIA) – the Philippines' largest and most sophisticated airport – is moving forward.
Approximately 1,700 hectares of land will be developed for the airport, located in Bulacan Province of Central Luzon Region.
The land development project will be designed according to the highest technical and environmental standards to withstand potential large earthquakes, local typhoons and future sea level rise.
For the dredging activities, Boskalis deployed a number of trailing suction hopper dredgers including its largest mega hopper dredgers and a large cutter suction dredger.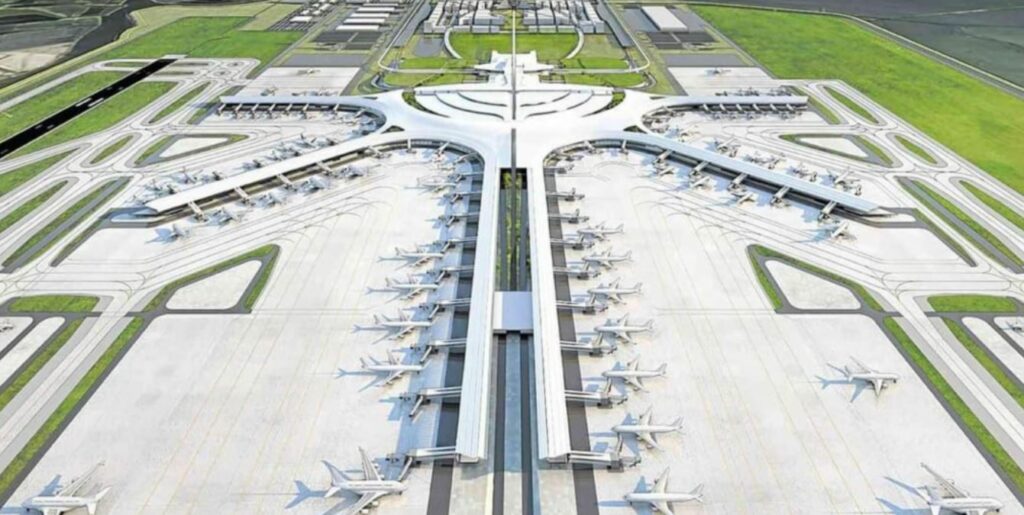 "Boskalis' workplan and methodology includes measures to prevent soil liquefaction in the entire area through the use of dynamic compaction," the Dutch giant said.
The MIA land development project has an estimated value of EUR 1.5 billion, making this the largest project in Boskalis' history.
It will take three years for Boskalis to finish the job – by the end of 2024.
Photo: Emerging Philippines