Alewijnse presents unique video about the MAD 3500 project
Get a glimpse on board one of the two Damen Shipyard's Marine Aggregate Dredgers (MAD) 3500, where Alewijnse successfully delivered the complete electrical installation package for the new dredger.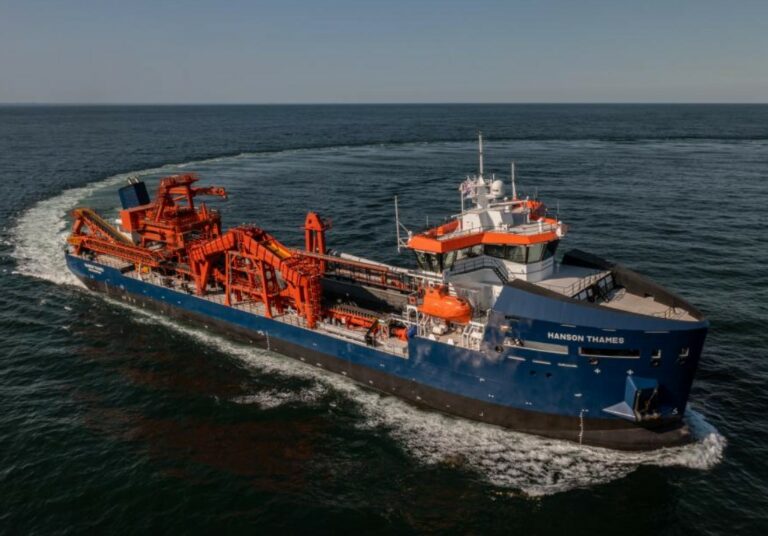 The Alewijnse scope of the project comprised the engineering, delivery and commissioning of the vessels' complete e-packages, including electrical panels, switchboards, cabling, and the alarm and monitoring system (AMS) and power management systems.
Other activities included undertaking steel and general installation works and the installing of the electrical systems that drive the dredging equipment as well as those managing the general vessel operations.
The two vessels, ordered by CEMEX UK and Hanson UK respectively, are now operating from the south coast of England, dredging sand and aggregates in the English Channel for use in the UK construction sector.
Together they mark a new generation of marine aggregate dredgers that deliver substantial advances in efficiency, productivity and sustainability.