Managing the effects of dredging seminar in London
Central Dredging Association (CEDA) is gearing up for another interesting event titled "Measures to manage the effects of dredging projects" to be held on Thursday, May 5, in Westminster, London.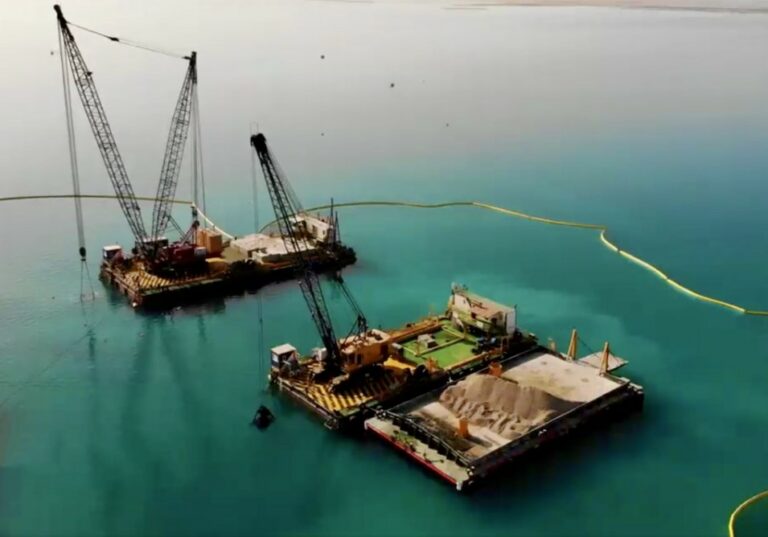 Dredging activities can have significant effects on the marine environment. These effects can occur in numerous ways including direct habitat loss, changes to coastal processes, changes in sediment composition, increases in suspended sediment and the release of contaminants.
It is therefore essential to identify appropriate management measures to ensure the protection of the marine environment.
With this in mind, the seminar will discuss the latest approaches and technologies to manage the effects of dredging activities, using actual case studies from around the world.
Bill Gush, Land & Water Group Regional Director, is one of the speakers at the event, where from 2pm onwards, he will share his thoughts on how to mitigate measures relating to inland dredging impacts.
Also speaking at the event are Rachel White, Director at Port and Coastal Solutions; and Jamie Gardiner, Chair of the CEDA UK Committee.
For more info on the seminar and how to register, please click HERE.