Boskalis' road to net zero
Boskalis is committed to the target of being climate neutral across its global operations by 2050, said the company CEO, Peter Berdowski.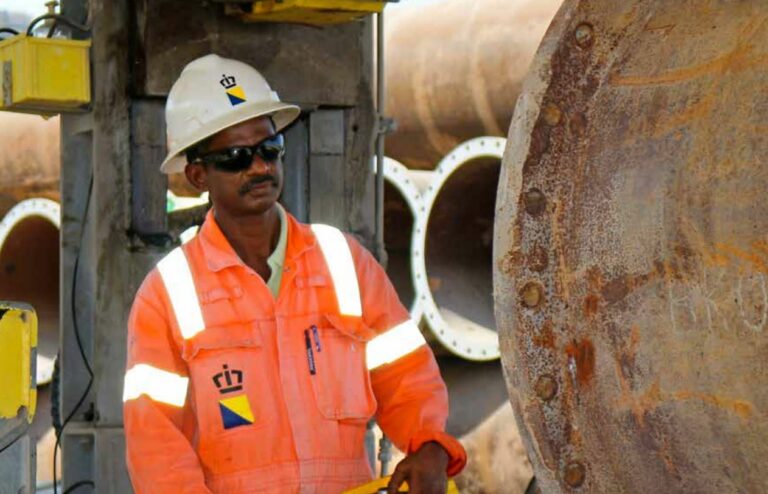 "As such, we aim to further reduce emissions and drive our competitive advantage through our ability to offer accessible, low-carbon solutions to our clients. The rate at which we move towards our climate target is a function of the opportunities and technology available to different parts of the company," said Mr. Berdowski.
"At our offices and warehouses in the Netherlands, we are continuing to install solar panels on a large scale and have recently substantially increased our electric vehicle charging infrastructure at our head office."
"Meanwhile, our Inland Infra dry earthmoving activities are also making strides in emission reductions. In 2021, all of our dry earthmoving trucks ran on a pure biofuel where it was available, resulting in a reduction in CO2 emissions of nearly 50% across the entire fleet compared to using fossil fuels."
The largest part of Boskalis' CO2 footprint is linked to their vessels, an area where they have initiated a range of measures and technologies to drive down fuel consumption and reduce emissions from the fleet.
These include the development of dashboards, the use of biofuels and the installation of power packs.
"Where we have the ability and direct control to reduce emissions, the effects have been impressive, as reflected in a 20% reduction of the carbon intensity of the hopper fleet since 2011," said the CEO.
More substantial reductions in emissions are dictated by the readiness and global availability of suitable alternatives to fossil fuels.
One of the main contenders to become such a fuel is methanol.
"As a member of a maritime consortium, we are undertaking a EUR 35 million multi-year research program to accelerate the use of methanol as an alternative fuel within the shipping industry. We continue to collaborate with our industry peers, knowledge institutions and other partners to develop the expertise and technology necessary for the sector to reach climate neutrality," concluded Mr. Berdowski.