2022 WEDA Eastern Chapter Meeting
Western Dredging Association (WEDA) recently announced the date and place of the next Eastern Chapter Meeting.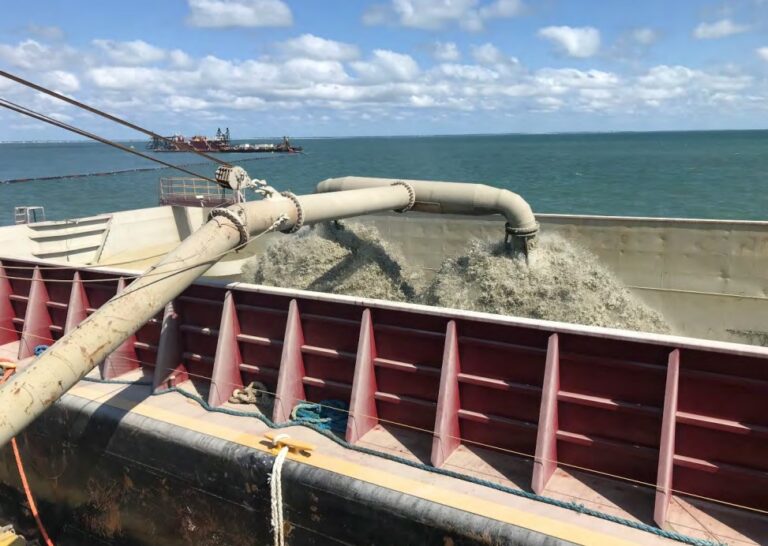 As disclosed, the 2022 WEDA Eastern Chapter Meeting will take place in-person at the Hilton in the Capital District of downtown Albany (NY) from Tuesday, October 18, 2022, through Thursday, October 20, 2022.
Now, the Board of WEDA's Eastern Chapter invites interested parties to submit abstracts for a technical presentation at the Fall 2022 conference.
"For the 2022 Eastern Chapter meeting in Albany, we want to have a topic-specific event. With this in mind, we felt a relevant topic for this year's event is Innovation & Sustainability in the Dredging Industry," said WEDA in the release.
"We want to encourage presentations that focus on innovations to dredging, navigation, and marine engineering and construction including topics such as dredging techniques, materials management, beneficial use of dredged materials (BUDM), survey, fuel and energy efficiencies, protection and enhancement of the marine environment, automation and labor shortage," added WEDA.
Tentative Agenda
Tuesday (10/18/22) afternoon will start the program with an opportunity to take the Dredging 101 course. That will be followed by an Ice Breaker from 6-9;
Wednesday's (10/19/21) agenda will consist of technical presentations and a luncheon program that will allow members to meet with USACE district representatives on a one-on-one basis. WEDA is finalizing the event for Wednesday evening. More details and sponsoring opportunities to come;
Thursday (10/15/21) will continue with a half-day of technical presentations and conclude with chapter business at about noon. This year will include voting in a new member to the eastern chapter board. Additional details will be sent out soon.