Vistula Spit program nears end
The finish line is in sight at the Vistula Spit project, BESIX said.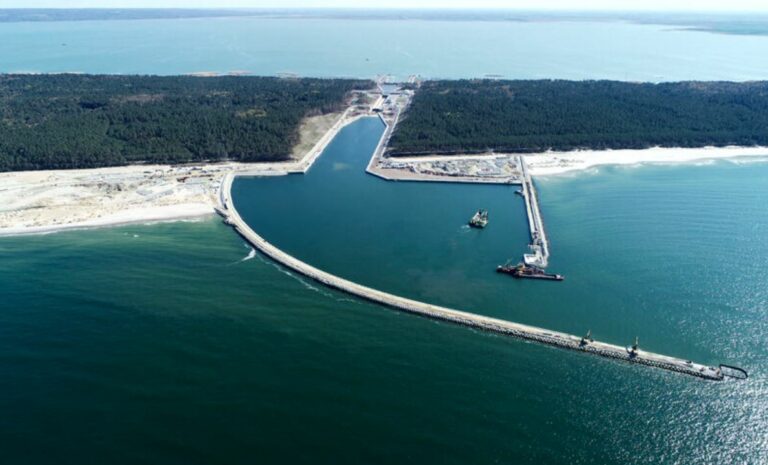 "The BESIX – Grupa NDI teams in Poland are close to successfully finishing up their works at Vistula Spit," the company said in its latest announcement.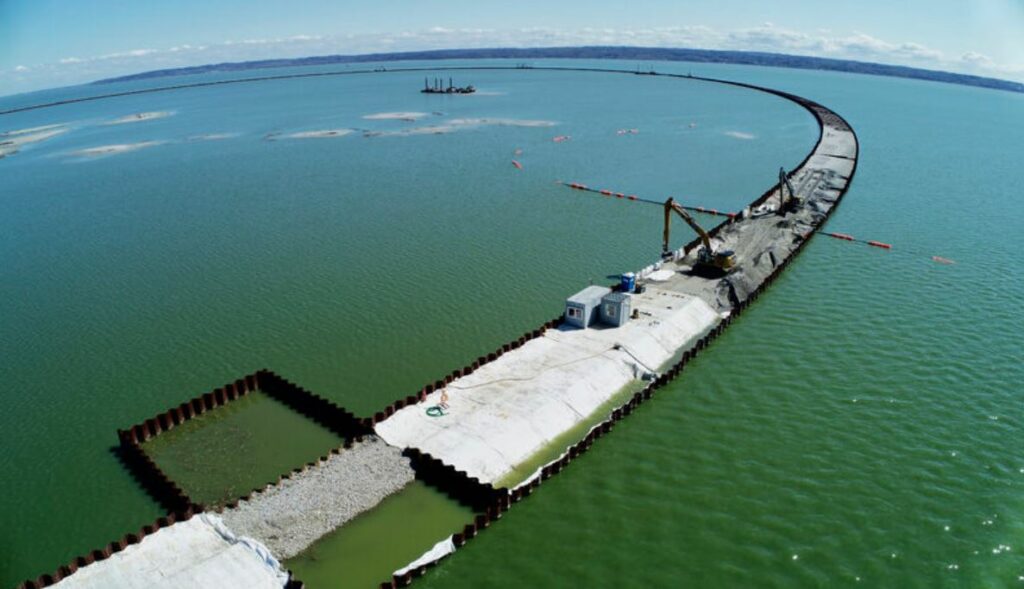 According to the update:
civil works are completed, including the installation and testing of 4 steel gates;
the Captain's building has been handed over on 1 April – 6 months ahead of the completion date;
the two rotating steel bridges are already operational;
works on the artificial island, which will serve as a shelter for birds, are in full swing and planned to be finished in July.
The first vessel is expected to pass through the channel in September.