Van Oord, DEME in Poland: Artificial island becomes new ecological habitat
Van Oord and DEME accomplished the deepening of the Świnoujście-Szczecin Fairway recently, one of the most important dredging projects in Poland's history.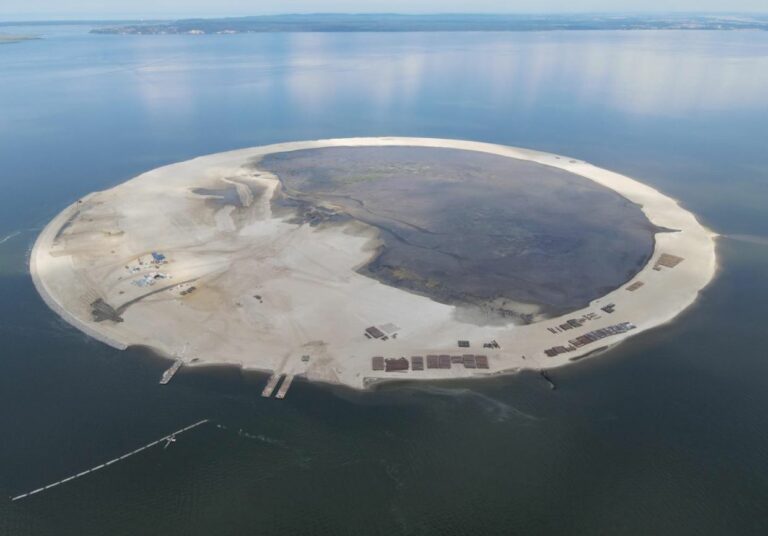 This mammoth project also included the construction of two artificial islands in the lagoon, which in line with the JV partners' sustainable, circular-economy solutions, are created from dredged material.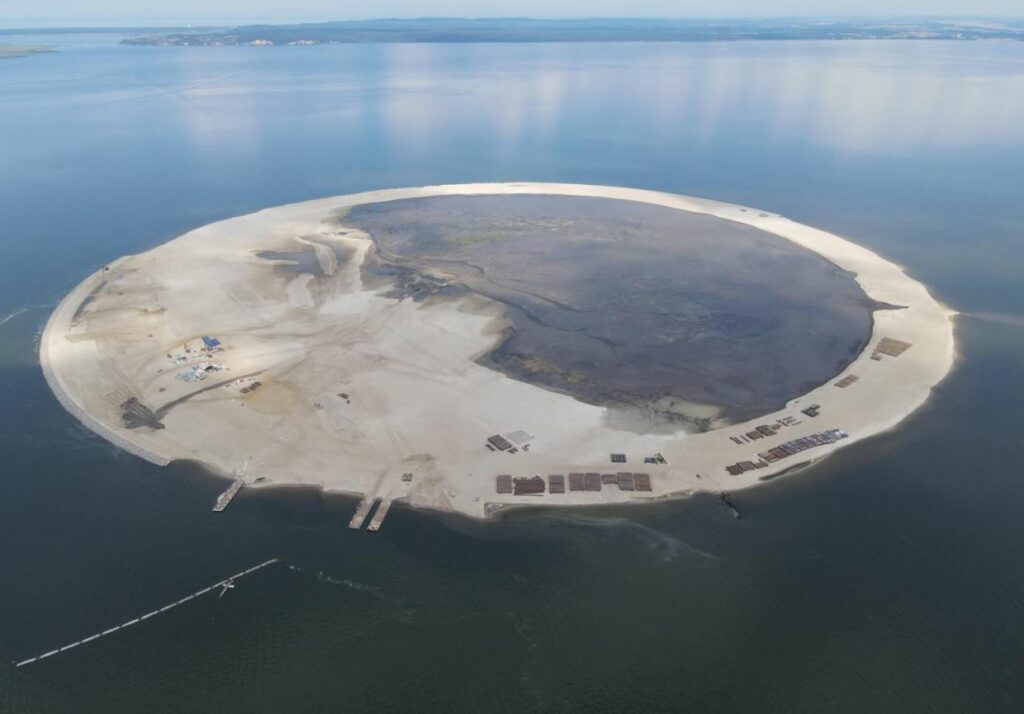 One of the islands is established as a new nature habitat above and below the waterline and is attracting a diverse range of birds, even rare species that are on the EU's endangered list.
The rock revetments below the water are also proving popular with marine life.
Additionally, over 9,000 trees and bushes have been planted as part of the greenery works to create new habitats for the wildlife.
Other green initiatives included DEME's TSHD 'Scheldt River' operating on LNG during the project, hybrid earthmoving machinery, and the use of solar panels at the Trzebiez marina.